Google One customers start receiving $5 credit on Play Store
0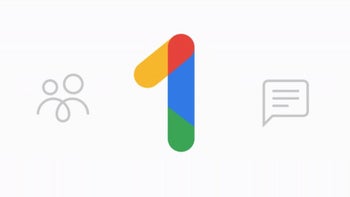 Unveiled last month,
Google One
is reportedly rolling out to Google Drive subscribers starting this week, and some customers found in their inboxes a voucher that gives them $5 credit on Play Store.
the new Google One service
and informs them that the $5 credit can be used to buy movies, games, and other types of content from the Google Play Store.
Unfortunately, it's unclear whether or not all customers who are transitioned from
Google Drive
to Google One will receive $5 credit on Play Store, but the message received by many subscribers suggests so.
Although it's not a big sum, it's nice to know that you get something in return for being a loyal Google customer. Hopefully, many, if not all, Google Drive subscribers will get the $5 Play Store credit, so make sure to check your email if you're among them.