Google Maps update will help you find historical landmarks in major cities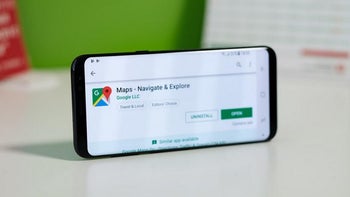 We're thinking that the Google Maps team is fueled by pots and pots of coffee. How else can you explain the number of new features that are added to the app? Developers must pull 24-hour shifts a few days a week and we envision a whiteboard filled with multiple ideas. The latest addition to Google Maps,
as spotted by Android Police
, allows users to quickly find major landmarks in big cities. Note the words "major" and "big." In other words, you're not going to see one of these large icons appearing on a map of a one-horse town to show you where the local Dairy Queen is.
On the other hand, as you can see from the screenshots accompanying this article, the Brooklyn Bridge in New York City, Big Ben, Buckingham Palace and Westminster Abby in London and the Arc de Triomphe and Eiffel Tower in Paris do feature the larger icon. It appears that Google is placing these easier to spot icons next to older landmarks that have a history behind them. Interestingly, the White House doesn't merit one of the larger icons although New York's Rockefeller Center does. Whether Google is currently in the process of adding new landmarks is unknown, but it would be interesting to know what the company's criteria is. We have reached out to Google for more details, and if they respond we will update this story.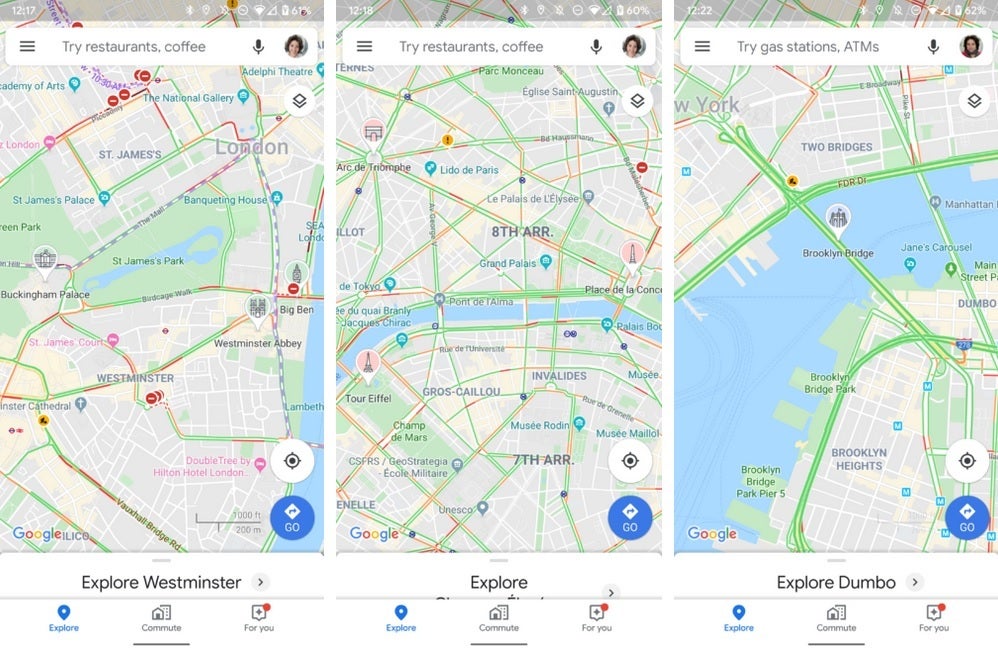 Google adds larger icons to major landmarks in big cities
Meanwhile, the version of Google Maps that we are running on our Android phone is 10.28.2. Those using iOS will also find the larger landmark icons on Google Maps version 5.29.8. If you don't have Google Maps on your phone, you can install it from
the Google Play Store
or the
Apple App Store
.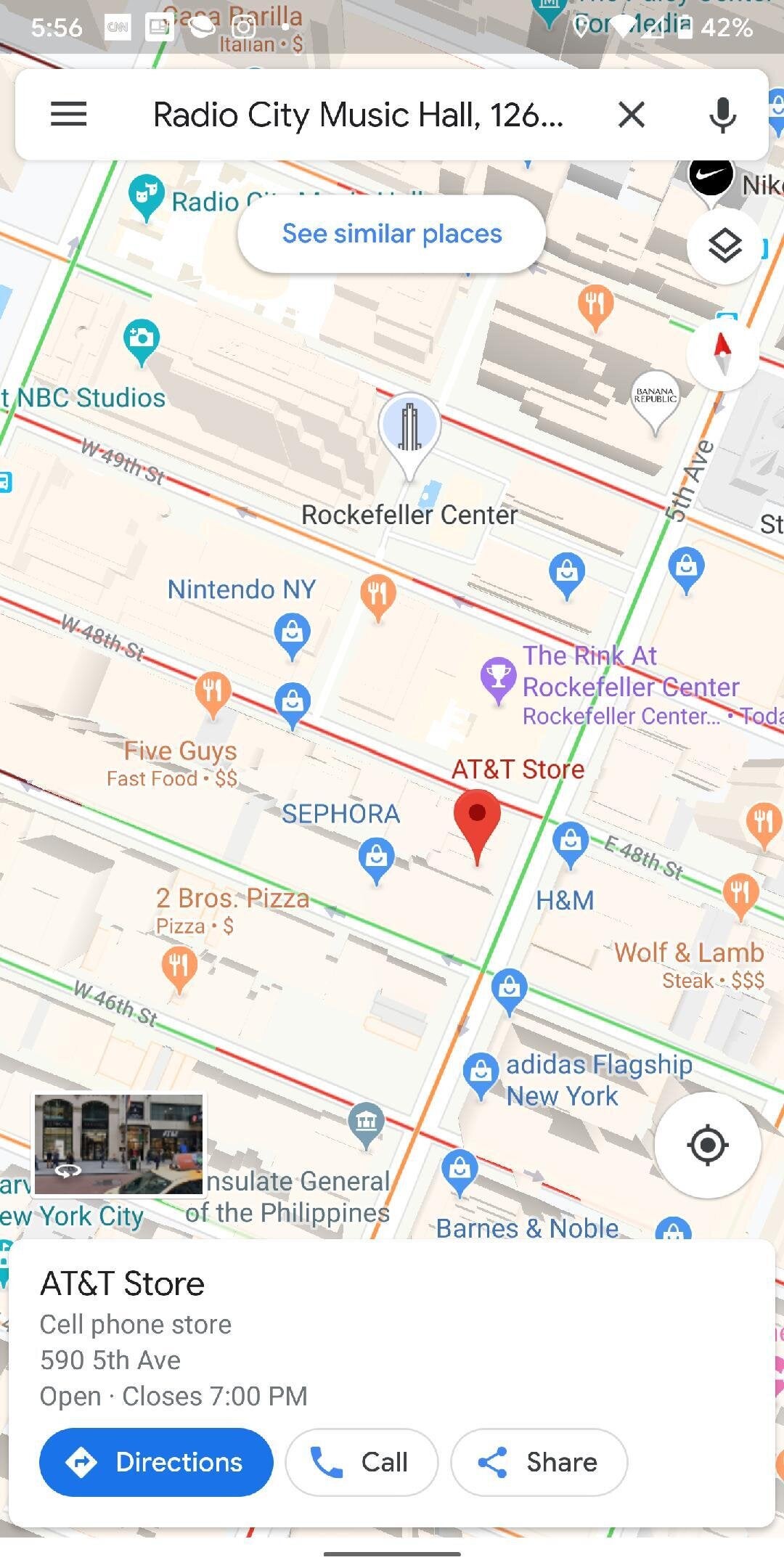 Rockefeller Center merits the larger icon indicating that it is an important historical landmark in New York City