Google Maps update makes daily commuting much easier in the US
5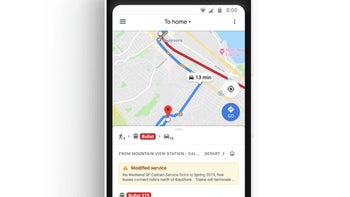 Google has just announced it will start rolling out new commute features for
Maps on Android and iOS
this week. Some of the new features will be available globally, while others are only meant for users in the United States and Canada.
First off, there's a new commute tab available in the Google Maps app, which offers users in-depth details about live traffic and transit information customized to each user's commute route. If you're using
Google Maps for Android
, you'll also receive notifications about delays and disruptions on your route as they happen.
Then, there's a new feature for Maps users whose commutes involve both driving and public transit. The app will now offer info like when to leave, and for each part of your trip: if there's traffic on your drive, when the next train departs, and how long it will take to walk from a train station to the office.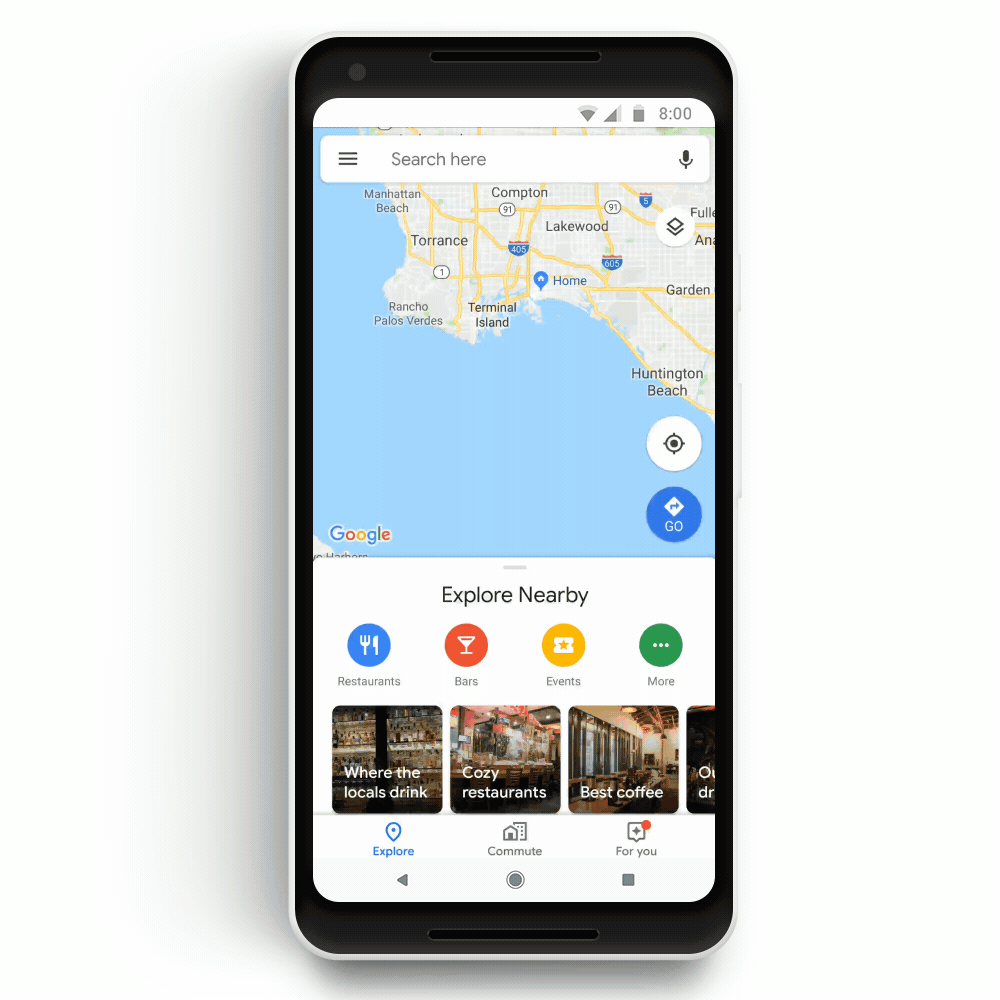 Moreover, Google announced that transit riders in 80 regions worldwide will be able to see exactly where their bus or train is in real time on the Maps. It's also confirmed that this specific feature will be coming to more cities around the globe in the next months.
Another nifty feature to have while commuting is … music. The update will make
Spotify
, Apple Music, and
Google Play Music
available within Maps, which will allow users to control their tunes and podcasts from the app's navigation. If you're a Spotify user, you'll also be able to choose your favorite content by browsing through song, albums, podcasts, and playlists, but only on Android.
As mentioned earlier, these new
Google Maps
features will be rolled out to Android and iOS users starting this week, so make sure to check for the update one of these days.