Spotify wants family plan members to prove they live at the same address
13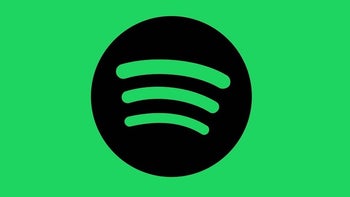 One of the
two main "driving forces"
behind the staggering recent growth of the US (and global)
music streaming industry
continues to
have trouble actually making money
. It hasn't been easy for Spotify to tackle that issue when the platform's subscriber numbers are on the rise, but one obvious way to boost revenue is convincing more people to
pay for a premium membership
.

Then again, a carrot-and-stick approach is probably not the best strategy for dealing with existent Spotify Premium members. Especially when you don't even have a carrot to offer, merely showing family account holders a stick by threatening to take away their perks.

A number of people in the US and Germany have been voicing their discontent on Twitter over unreasonable requests for their location received by email in the past couple of weeks or so.

Spotify apparently wants home address confirmation via GPS coordinates from "Premium for Family" subscribers to make sure said accounts are not shared fraudulently by people who don't actually live together.

Indeed, the terms and conditions of the music streaming app's premium family plan specify "all account holders must reside at the same address to be eligible" for the special offer. The discount is hefty, mind you, as individual Spotify Premium memberships are $9.99 a month, while Premium for Family service sets you back just 5 bucks more, granting access to unlimited, ad-free tunes to a grand total of six users.

But of course, not all families live together, so perhaps Spotify should at least consider changing the name of its group service tier. Or ask for access to an account holder's GPS information upfront. Granted, the company does promise to use the supplied location data for address verification and "nothing else", but even so, certain users may understandably be worried about privacy violations.

For its part, Spotify hasn't exactly addressed these concerns head-on, merely confirming a number of "improvements to the user experience of Premium for Family" are being currently tested with "small user groups in select markets." Something tells us this particular experiment will be halted soon enough.