Google Play Music could be dead by 2019, replaced by YouTube Remix
9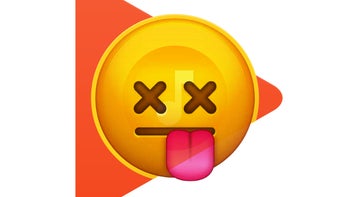 Remember that rumor about
YouTube Remix
, an upcoming music streaming service that's supposed to challenge
Apple Music
and Spotify? Well, it looks like Google (which owns YouTube) has very big plans for the service.
According to Droid-life and a "reliable source," YouTube Remix will replace Google Play Music by the end of 2018. At the moment, it's not clear exactly when the new service is launching, but it's said that Google Play Music users will have no choice than to move to YouTube Remix.
Google has secured deals with major music labels for the launch of YouTube Remix. Of course, Google already had deals for Play Music, which currently includes a bit over 40 million songs.
Reportedly, YouTube Remix will take advantage of YouTube's vaster catalog of music, while offering many (if not all) of the features available on Play Music, including smart playlist. The new service should be an upgrade over Google Play Music, but it remains to be seen if users will like it.
It makes sense for Google not to want to provide two music streaming services at once, even if the upcoming one won't be Google-branded. We can only hope YouTube Remix will be better than Play Music (which is pretty good anyway), and the transition to the new service doesn't suck.