Get the Pixel 2/XL fancy new calendar widget on any Android phone
3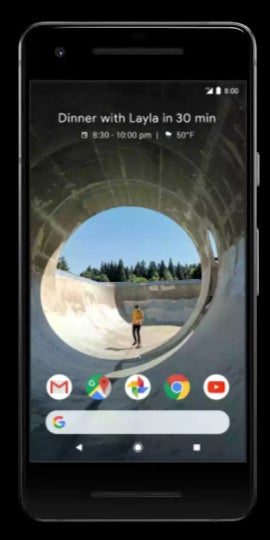 One of the signature new software features of the Google Pixel 2/XL is the new calendar widget: appearing at the top of the home screen by default.
It conveniently shows you your next calendar appointment, the time it starts and ends, as well as the current temperature, all in one informative panel.
And now, you can get this useful widget on any Android phone thanks to a new app on the Google Play Store: Another Widget.
Simple and straightforward, Another Widget is a light-weight app that does not do anything fancy apart from being a carbon copy of the new calendar widget on Pixels.
Neatly, the new widget works with all phones running on Android 4.4 KitKat or later.
You can get it at the link right below.