Gboard Mini emoji stickers finally rolling out on Android
6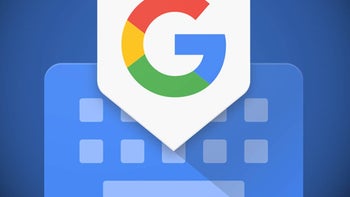 Google announced last month
it will bring emoji stickers to Android and iOS devices through its keyboard app – Gboard, but didn't offer a timeline for the availability of these emojis. Early this month, the so-called Mini emoji stickers arrived for everyone owning an iPhone or iPad.
Apparently, Android users had to wait a while longer since the Mini emoji stickers weren't available to everyone until this week. The new feature allows users to create a sticker version of themselves. First, you'll have to take a selfie and then allow
Gboard
to convert the picture into a Mini Sticker.
Moreover, these emoji stickers can be further customized by changing the pose and expression as you see fit. Since Google uses machine learning to create these Mini emoji stickers, you'll be getting more than 100 of these in the Bold or Sweet modes.
Apparently, the new Mini emoji stickers have been added with version 7.5 of Gboard for Android 7.5, so if you already have it installed, then you should already be able to use them.