Google introduces selfie stickers on Gboard – turn your face into an emoji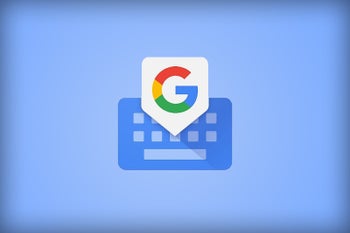 The roster of Unicode Emojis is ever expanding to include as diverse of a selection of emotes as possible, but it's never enough. It will
never
be enough. For some people, anyway, but that's a different story. Still, Google may have a solution to this problem (and more) with its new Mini Stickers for Gboard.
Personalized avatars have been quite the rage in the mobile world since the introduction of Animoji on the
iPhone X
. We've since seen a variety of similar offerings in the form of AR Emoji, Qmoji, Omoji, and a ton of other whatever-moji. With Mini Stickers, Google takes this trend to heart by allowing users to turn their own faces into stickers that can be sent to others over different chat apps.
The feature was first introduced in Allo last year, under the name Selfie Stickers (a much better moniker, alas), and is now being integrated into Gboard itself for easier access.
You can make a sticker version of yourself by tapping the new Mini Sticker icon, snapping a selfie, and letting Gboard do its magic. The sticker can then be customized by changing the pose or expression and will be stored alongside your other stickers. Check out the video demonstration below: