Gameloft calls it quits on Windows Phone, stops supporting high-profile games
4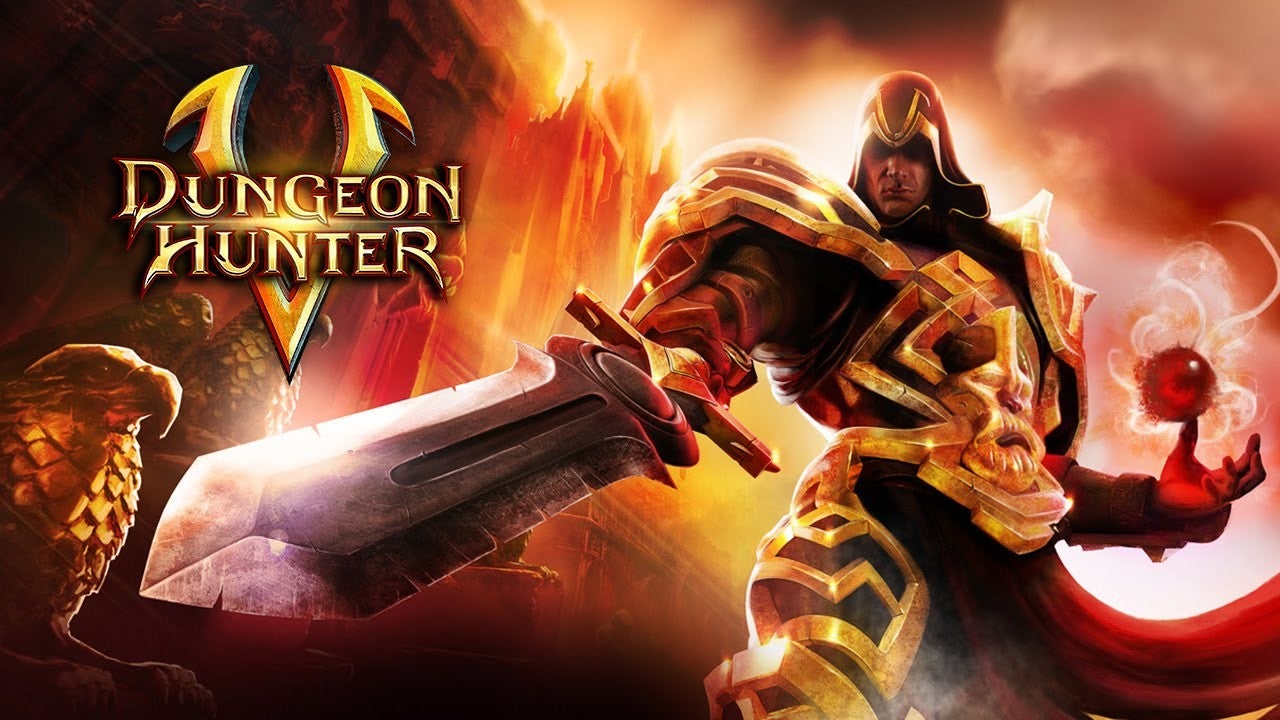 French developer and publisher has just announced that it has decided to drop support for some of its high-profile Windows Phone games. The decision isn't surprising considering Microsoft's recent statements related to the mobile platform.
If you happen to still own a Windows Phone handset, then you should know that Gameloft will be discontinuing development for
Dungeon Hunter 5
for Windows Phone, as well as Sniper Fury and
Modern Combat 5
.
These games and probably others will not be getting any new updates going forward. However, Gameloft is giving players the option to switch to an iOS or Android device and transfer all the achievements.
Keep in mind that the transfer process is irreversible, so make sure that you choose wisely. You'll need to follow a few steps to successfully transfer your account from a Windows Phone to an Android or iOS device, so make sure to check out the short guide at the source link.