Futurama game World of Tomorrow coming soon to mobile devices
1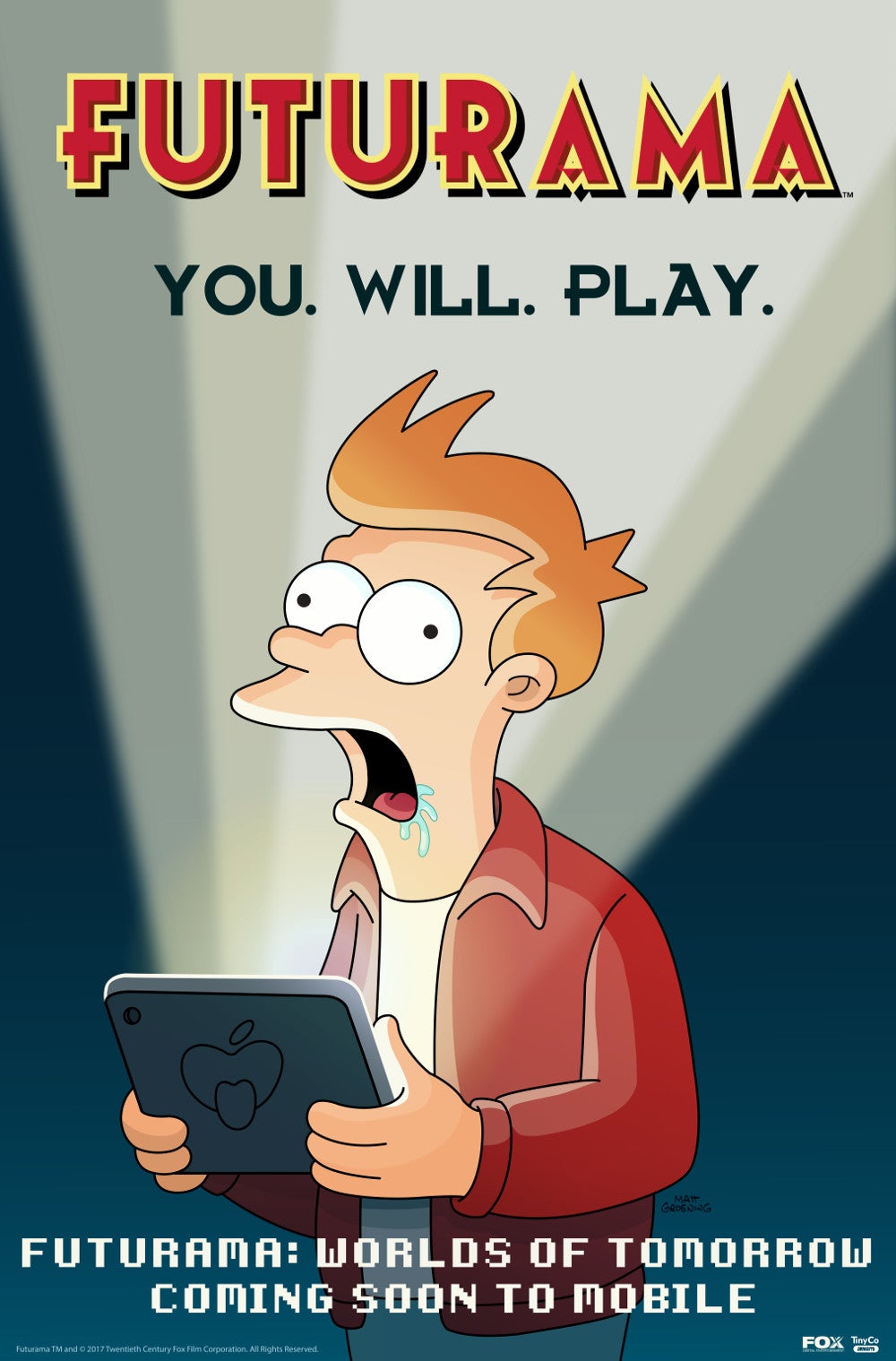 Fox Interactive and TinyCo have just announced they will soon be launching the next mobile game title in the Futurama saga: World of Tomorrow. The new project has the original show's creators aboard, including Executive Producer Matt Groening, Executive Producer David X. Cohen, as well as most of the team behind the popular TV series.
Futurama: Worlds of Tomorrow will be launched on both Android and iOS platforms, and will be available for download via Google Play, App Store, as well as Amazon Appstore.
Fans of the TV series can now pre-register on Google Play and be notified when the Android version of Futurama: Worlds of Tomorrow becomes available for download.
David X. Cohen, co-developer with Matt Groening and Executive Producer of Futurama suggests the new game features more content than the
previous Game of Drones title
launched back in 2015.
Futurama is back, bigger and better than ever! Or possibly smaller and equally good. But either way, it's back! We've got completely new stories from the original writers, cast, and animators. This is the real Futurama deal.
The hilarious new adventure from the original creators of Futurama doesn't have an official release date, but we'll most certainly play this by the end of this year.