Friday app and game deals: Assasin's Creed Pirates, Crazy Taxi and more
0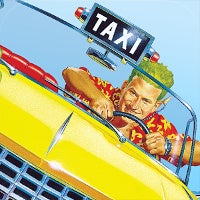 What better way to start off the weekend than getting some of the best games and apps for a fraction of their price? Some of our favorite Android and iOS games are now on sale for a limited time, and you'd better hurry up and get these deals while they last.
Starting you off with games like Sega's signature Crazy Taxi all the way to the zombie action of House of the Dead, you have a lot to choose from. Moreover, last week's sale of Gameloft games is still active and - if you act quickly - you can get games like Modern Combat 4 for just a dollar.
Games are not the only thing that's on sale, though, and award-winning media app Plex is down to just $1.99 along with a few other apps that are definitely worth your attention. You'd find them all right below. Which of these would you you get?
Friday game deals