Nokia to sell its Digital Health business to the original owner
2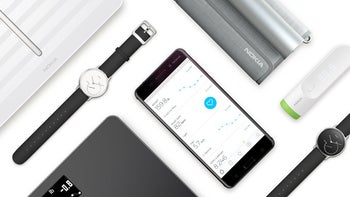 After the
French press reported last week
that Nokia is in talks with Google, Samsung and some local companies to sell its Digital Health business, the Finnish company confirmed the information today and offered a few extra details about the deal.
Besides the fact that it will sell the
Digital Health business
, Nokia announced it has entered into exclusive negotiations for the sale with its former owner, Éric Carreel, co-founder and ex-chairman Withings.
Nokia announced a review of strategic options for the Digital Health business in February 2018. The planned sale is part of Nokia's honed focus on becoming a business-to-business and licensing company.
According to Nokia, the transaction is subject to terms agreed in negotiations, while the deal is expected to close in late Q2 2018. Although it's too early to guess the amount of money Nokia will get for its Digital Health business, it's worth mentioning that
the Finnish company bought Withings
two years ago for €170 million.
Recommended Stories