First LG G3 ad is out!
81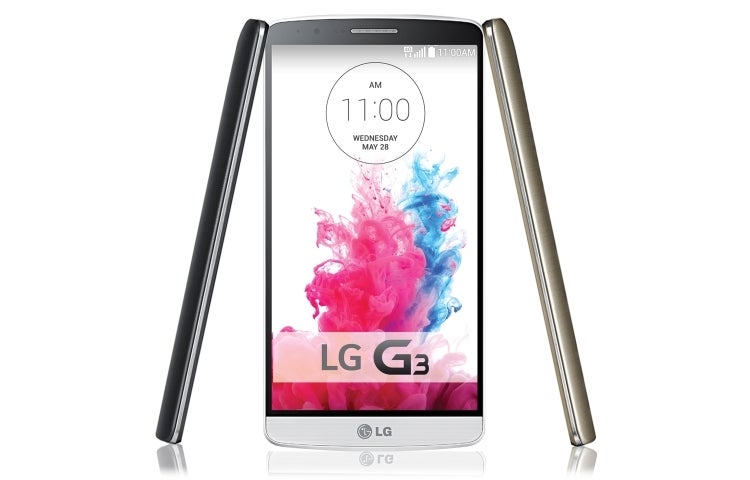 The LG G3 is shaping up to be one amazing phone, and
most of you readily agree
. We'll have plenty of time to dissect it and see what it's truly made of, and also analyze what about it exactly has you intrigued, but that's work for another day.
Today, the spotlights are firmly fixed on the G3, and so far it appears it can do no wrong. During its announcement event just over an hour ago, LG wasted no time, and shone a light upon each and every stand-out feature of the compact 5.5-incher. Like its amazingly-sharp, 1440 x 2560 (QHD) resolution display, its optically-stabilized camera with laser beam auto focus assist and dual LED flash, and, of course, the refreshed LG UI design.
Of course, not all of you managed to tune in for the show, and some of you will be looking for a quick overview of the G3's features. That's where LG's still-fresh ad comes in play, and it's all yours. Check it out.