Final Fantasy XI mobile still in the works, here are some screenshots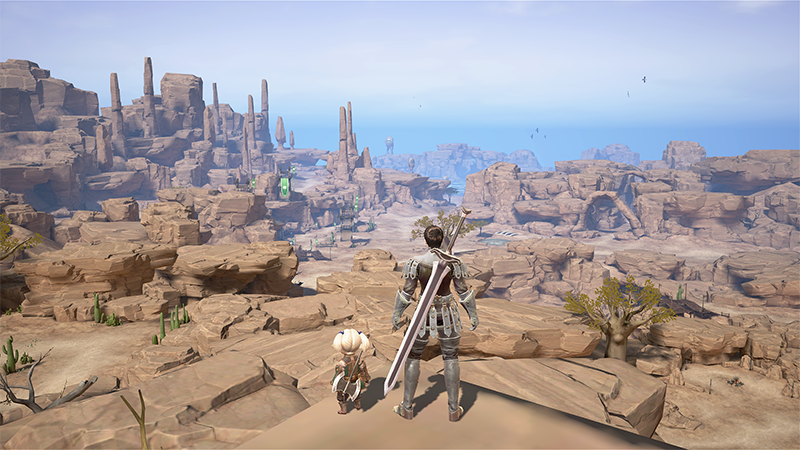 The first screenshots of an upcoming
Final Fantasy game
have just popped up online. Three years ago, Square Enix and Nexon Korea announced they will launch a mobile game based on Final Fantasy XI.
Although the game was supposed to be released in 2016, we haven't heard anything about the Final Fantasy XI reboot since the first announcement went live. At that time, Nexon promised a "
compelling storyline, engaging content and impressive graphics
," thanks to the
Unreal Engine 4
.
Some of the improvements that the developer Nexon planned to add to the mobile version of Final Fantasy XI included optimizations to party organizing system, as well as "
enriching solo-play and battle functionality
."
Fast forward three years and it looks like Nexon hasn't dropped the game yet, as a job listing reveals Final Fantasy XI for mobile is still in the works. Although the job listing dates from back January, the screenshots attached to it have only been added recently.
Since the deadline for the release of the Final Fantasy XI was two years ago and neither
Square Enix
nor Nexon is saying anything about the game, it's hard to predict when exactly it will be launched, but let's hope it will be sooner rather than later.