Facebook brings Will Smith to its video-on-demand platform, reveals Spotify partnership
Facebook is the company of the moment but clearly not for making a good impression on its customers. One day after "
a server issue
" resulted in a
total or partial outage of its Facebook, Instagram, and WhatsApp services
, the social network giant announces new features and improvements for one of its less popular products – Facebook Watch.
If you, like many other Facebook users, never heard of Watch, here is a quick rundown of what this service is all about.
Facebook Watch
is a video-on-demand service before everything else, only available in the United States, but later on, expanded internationally. The platform has been specially designed to offer users personalized recommendations for videos to watch.
Apparently, Facebook is confident that its Watch platform is worth the investment and
announced
it will bring more than 20 new episodes of Red Table Talk to fans, starting this May. Red Table Talk is an American web TV talk show starring Jada Pinkett Smith, Willow Smith, and Adrienne Banfield-Norris. Moreover, Facebook announced that Will Smith will also join its Watch video-on-demand platform with his Bucket List show.
Also, Facebook announced that it's improving the Watch Party experience, a feature that allows people to watch videos on Facebook together in real-time. A new option to host Watch Parties around what's happening on live TV will be available to users.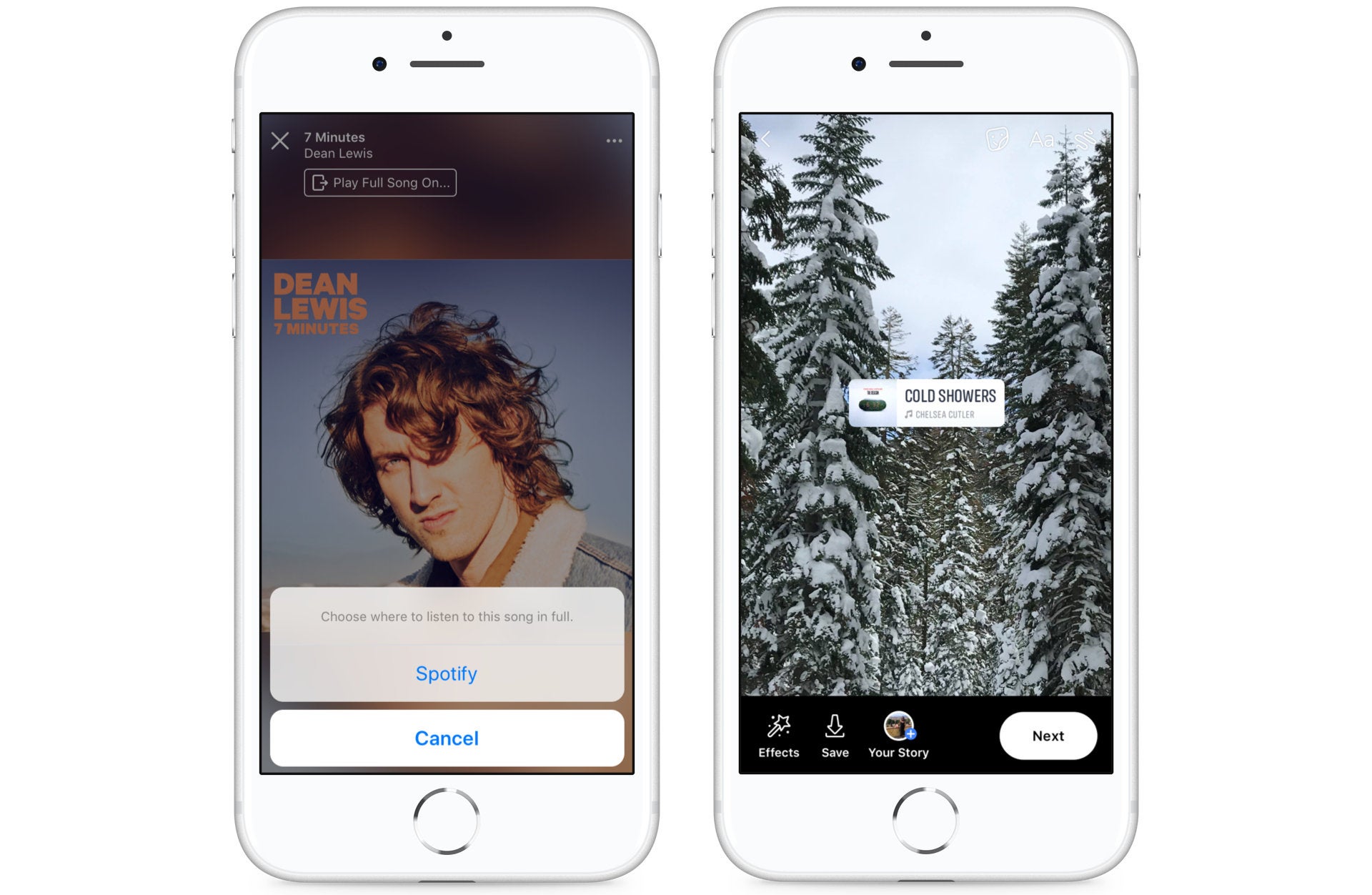 The new feature will be tested globally in
Facebook Groups
during live sports events like UEFA Champions League soccer matches. To start a new Watch Party, you'll have to tap on the new option called "on TV" and select the live game you want to host.
Last but not least, Facebook announced that it will improve the way people are sharing music. Starting today, a new feature will be available for Facebook users, which will allow them to tap through to Spotify so people can listen to the full song and discover more from that artist. Spotify is just the first partner that Facebook involved in the project, but other music streaming service will be added in the future, the company confirmed.