Facebook Messenger testing new feature that allows friends to watch videos together
1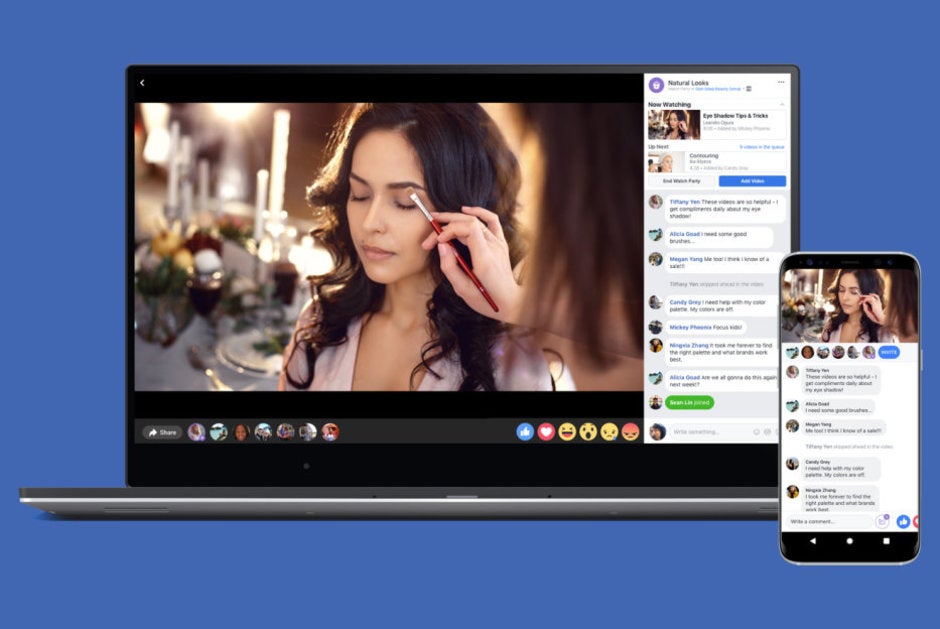 Watch Videos Together may work the same way as Facebook Watch Party
Facebook is always testing new features for its
Messenger app
, but we don't often hear about these new features before they're being launched on the market. The latest feature rolling out to Messenger users is
the option to "unsend" messages
, but that might not be the only important improvement coming to the app this year.
The social network company recently told
TechCrunch
that it's currently testing a new "
Watch Videos Together
" feature that will enable Messenger users to watch clips together with their friends. Once a video is shared in a chat window, anyone can control it and see who's watching it at any time.
Interestingly, every time a co-viewing begins in a chat thread, members are supposed to receive a notification about it. Also, parts of Messenger's code mention that users will have to "tap to watch together now," which suggests that it may or may not happen at the same time.
Although a Facebook spokesperson admitted that it's currently testing the feature, the official was unable to provide an ETA for its release, so we'll just have to wait and see if this one will make it to the general public.
Recommended Stories