FCC listing reveals HTC could release a Vive-branded fitness tracker
2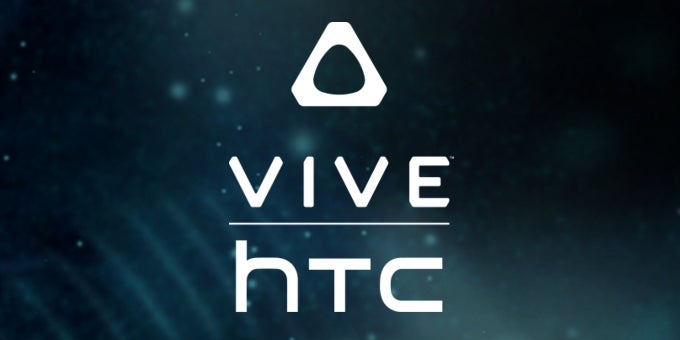 An HTC wearable with the Vive brand has passed the FCC's testing procedures, revealing its existence. Mind you, this has nothing to do with the smartwatch pictures that showed up online last weak – that device, code-named 'Halfbeak', is most likely canceled. The Vive wearable, though, looks like it could be! It has a circular shape and features health tracking sensors, such as a heart rate monitor, on its back. It carries the model number 2PYV100 and features RF antennas for wireless connectivity.
The Vive wearable must be close to completion since it's already passed through the FCC, which means there's a chance HTC will be showing it at next month's MWC conference in Barcelona. The company has been making plans for wearables since 2014 or so, and got close to releasing one last year – the Grip. It got canceled at the last minute. Its sole release in the realm is the UA Band, a basic
fitness tracker
made for Under Armour that's devoid of HTC branding.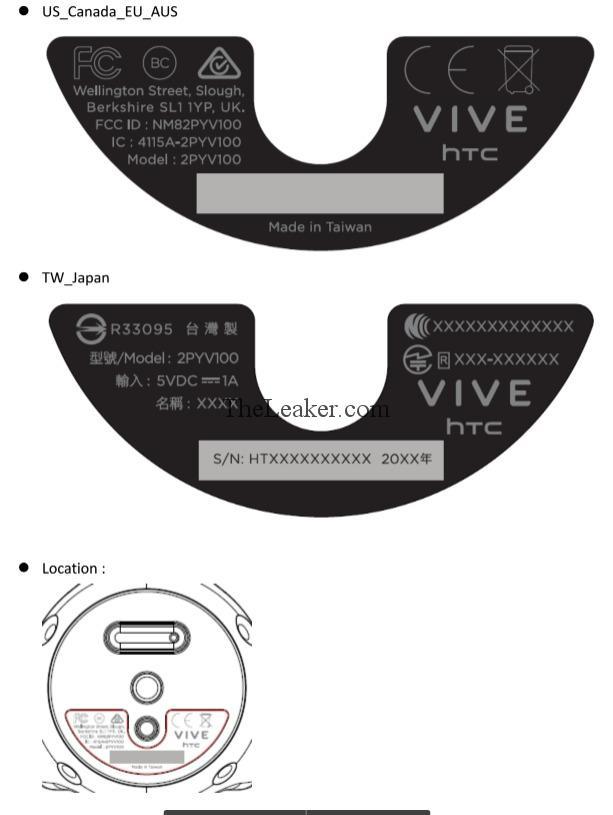 ALSO READ