Even more teaser images of Huawei's upcoming UI appear, selective focus will be on board
8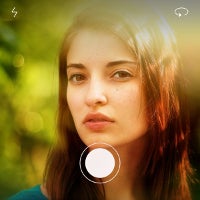 Just a few days ago,
we got hold of some images
that showed us how Huawei's upcoming user interface, EmotionUI, is going to look. Dubbed EMUI 3.0 and based on Android 4.4.2, it will be officially unveiled alongside the
manufacturer's new device(s
) at an event at IFA on September 4. Well, today we have been treated to even more teasing screenshots from Huawei's refreshed interface. This time around, Huawei gives us a sneak peek at EMUI 3.0's camera and gallery interface.
One of the more notable features of EMUI 3.0's is the All Focus feature. Solely judging from its name, you might guesstimate that this has something to do with the focal point of the images you've taken, and you won't be far from the truth. Apparently, Huawei has decided to equip its soon-to-be-revealed UI with the trendy selective focus feature, which enables you to alter the focal point and either blur the background or make it stand out. Another interesting functionality of the gallery in EMUI 3.0 is that it allows users to access the camera of the device by making a pulldown gesture while they are browsing their photos and images. Last, but definitely not least, comes the photo tagging feature, which neatly organizes the photos you've taken by location, date, and other properties.
All in all, it seems that Huawei has put a lot of effort in the interface department of EmotionUI. We will be treated to the whole shebang on September 4. Any thoughts on Huawei's upcoming EMUI 3.0? Share them below!
The camera and gallery of Huawei's EMUI 3.0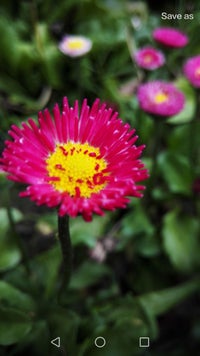 source: Huawei