Essential Phone's camera is getting an update featuring portrait mode and more
7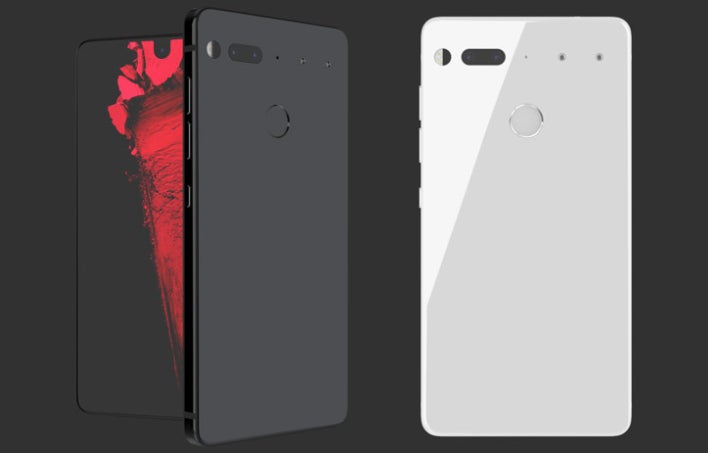 Since it hit shelves earlier this year, the Essential Phonereceived multiple software updates which, slowly but surely, have significantlyimproved the device. Now, a new update is ready, though this one will onlyenhance the phone's rear camera.
Thanks to a Reddit AMA (ask me anything) session held byseveral Essential officials - including vice presidents of software andhardware - we know that the Essential Phone's dual camera will receive an updatelater today. This will bring a portrait mode (à la iPhone and other high-endhandsets), improved JPEG compression, and various stability fixes. Users willbe able to manually update the camera app, as this is can be found on Google Play- see the second source link below.
Essential further said that a new Android Oreo beta build for its smartphone would be released sometime next week. Unfortunately, the company doesn't knowwhen a final, public Android Oreo update will be ready.
The folks at Essential also talked about the fact that AndyRubin, the company's founder, has taken a temporary leave of absence (as reported earlier today). Apparently,this doesn't have any effect on Essential, and "it's business as usual"at the company's headquarters. Well, that's good to hear.
sources: Reddit, Essential camera app (Google Play)