Download Android 8 Oreo (beta) on the Essential Phone today
3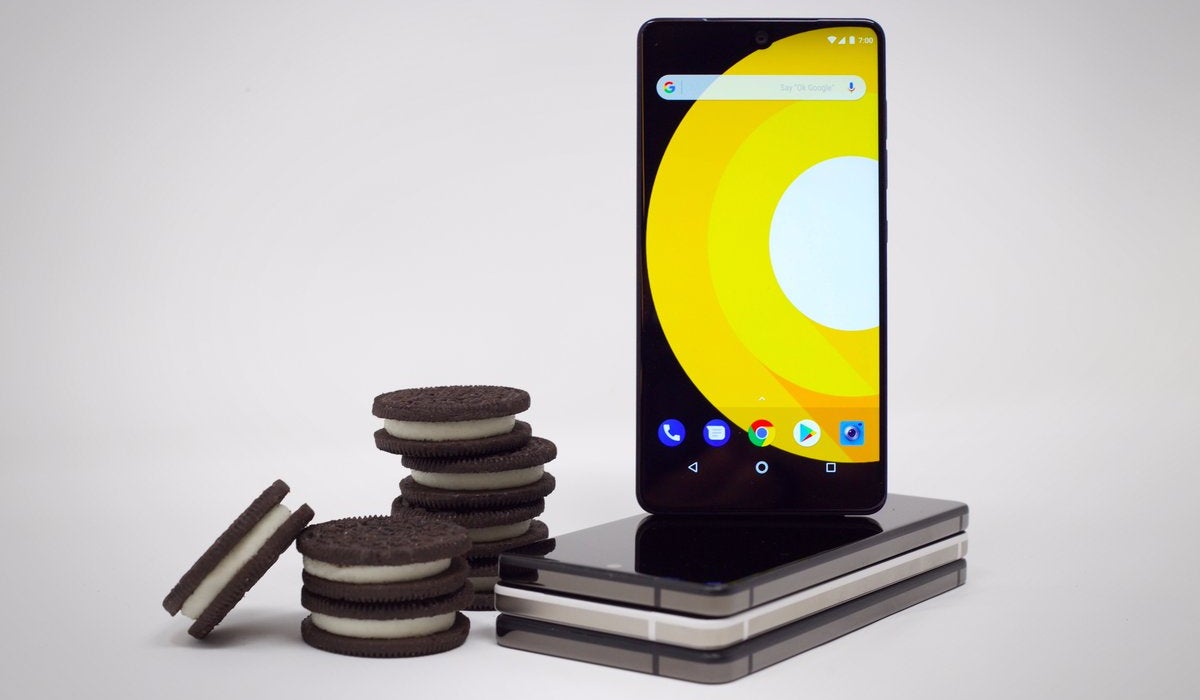 As of today, November 14, if you own an
Essential Phone
, you can install a
beta build of Android 8 Oreo
on it. Since this is not a final version of Oreo, it likely comes with various bugs. Essential encourages customers to report these bugs on its official forums, and says that, should you not like the software experience, you can revert back to a stable version of Android 7 Nougat (the one that most Essential Phone users currently have).
According to Essential, downloading this beta build of Android Oreo "will not affect your Essential Limited Warranty rights". However, if you did not buy your phone directly from Essential, the company says you should "check with the seller whether downloading or installing this software will affect your warranty or other terms."
You can get Android 8 Oreo beta for your Essential Phone via the source link below - just enter your email address and follow the required steps. Assuming that there won't be major issues with this beta build, a stable Android 8 Oreo update will probably be released for all Essential Phone owners in the near future.
Launched earlier this year for $699, the Essential Phone can now be
purchased for under $500
, either from Essential, or via retailers
like Best Buy
. With a stable Oreo update around the corner, we'd say this handset is worth checking out.