EXCLUSIVE: Verizon to launch the entry level Pantech Crux and LG Octane on October 28
11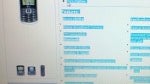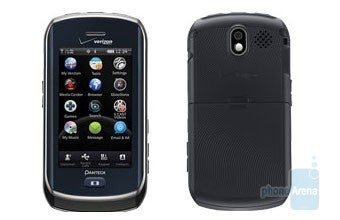 Pantech Crux
We were just tipped that two of the phones in Verizon's roadmap
we leaked in August
, are receiving a launch date of October 28th, and we got their spec sheets.
The Pantech Crux
features a 3" LCD touchscreen with 240x400 pixels of resolution, and a 3MP camera without a flash, but with a dedicated shutter button. It will have one touch access to social networking sites like Facebook, Twitter and MySpace, as well as Verizon Navigator software for the built-in GPS chip. The battery life on the Pantech Crux is rated for 5 hours of talk time and it is supposed to appear across all channels October 28th.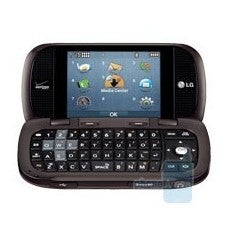 LG Octane
The LG Octane
, on the other hand, has an intriguing form factor – it has a side-opening QWERTY keyboard, while a small external LCD screen feeds information to you when the handset is closed. The outer LCD display is 176x220 pixels, while the internal one is 240x320 pixels. The LG Octane will sport a 3MP camera with flash, and its dimensions are 4.21"x2.16"x0.63", which is bearable for a landscape QWERTY slider. The keyboard has a navigational D-pad, and LG has decided to go with a non-standard 2.5mm audio jack.
On the software side, it includes Skype Mobile, Bing Search, and a document viewer for Microsoft Office and .PDF files. The battery endurance of the LG Octane is rated for more than six hours of talk time, and it is also ready to hit the shelves on October 28th. Add to the package a pair of stereo speakers, and the LG Octane automatically becomes the more appealing of the two handsets. What do you think?
Thanks for the tip!