When your EV's battery is running low, Google Maps will now direct you to a charging station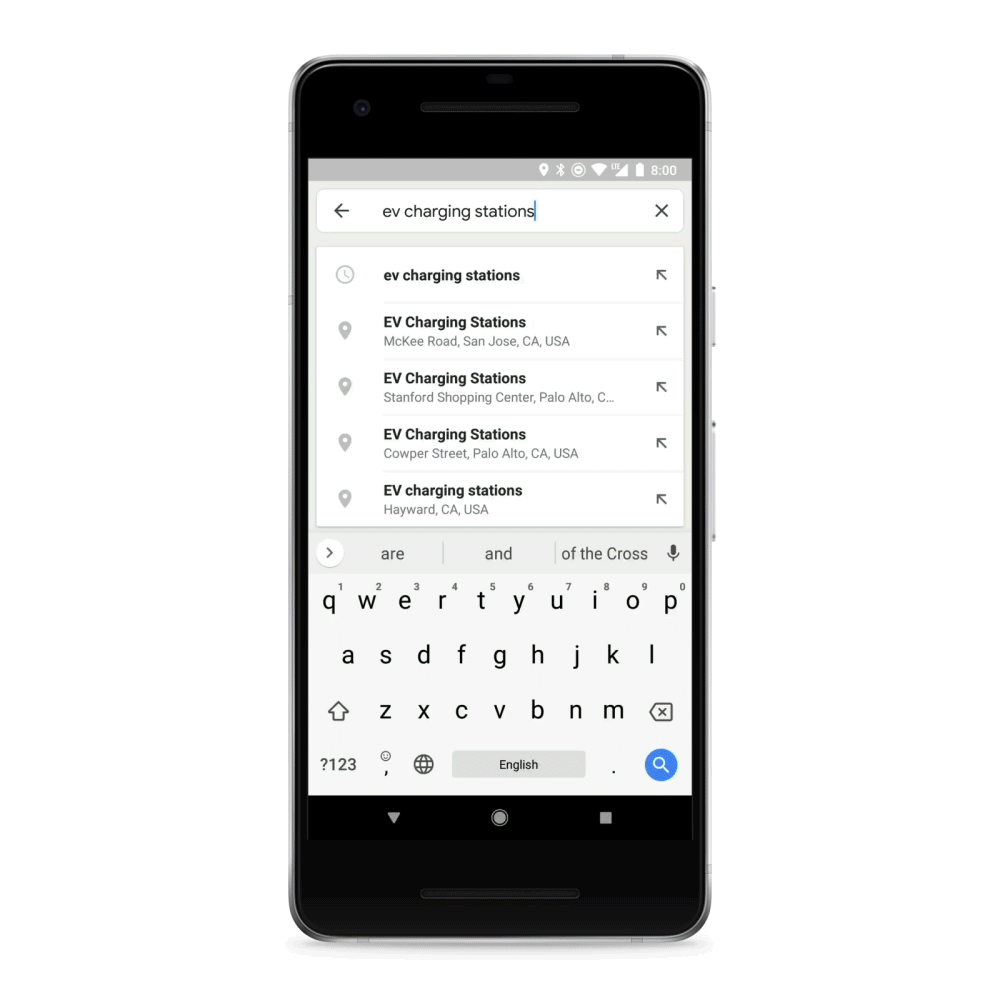 Let's say that the battery on your electric vehicle (EV) needs a charge, but you don't know where to find a charging station. Now, you can turn to Google Maps and search for "ev charging" or "EV charging stations." The app will then show you a list of some charging stations that are close to your current location. Besides the address, each listing also includes the types and numbers of of ports available at each station, and their charging speeds.
Google Maps will also show pictures, individual comments, ratings and reviews related to each location. Businesses with a charging station will feature a link that provides more information about their chargers.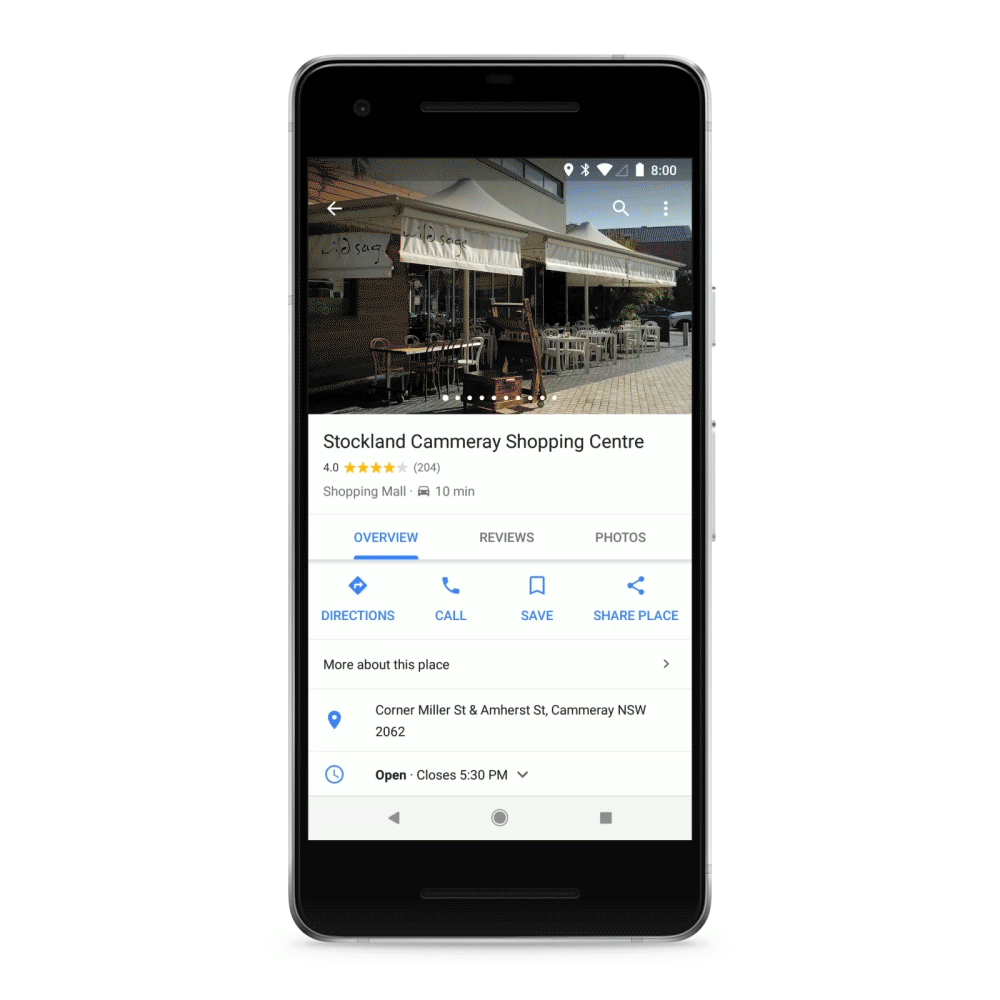 This new Google Maps feature is rolling out today for Android and iOS users. Global charging stations that are listed on Google Maps include Tesla and Chargepoint. In the U.S., you'll find listings for SemaConnect, EVgo and Blink. U.K. EV charging stations found on Google Maps feature Chargemaster and Pod Point. Lastly, in Australia and New Zealand, Google Maps will tell you where to find Chargefox stations.
The Desktop version of Google Maps will receive this new feature soon. To make sure that your Android or iOS device has the latest version of Google Maps installed, update the version on your phone by clicking on the appropriate link: (
Android
|
iOS
).