Store and trade your favorite monsters with Pokemon Home, now live on Android and iOS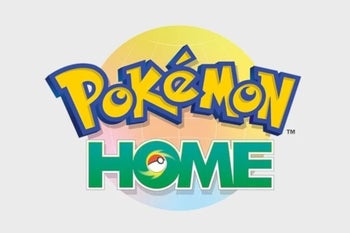 Pokemon Home
, the online service that allows fans of the beloved series to store and trade their favorite Pokemon, is now available on Android and iOS. The service offers those interested two tiers – free and premium, with different rewards and benefits.
If you want to become a premium Pokemon Home user, you'll have to pay $16 per year, but the number of Pokemon you can store in the cloud will drastically increase from 30 to 6,000. Also, you will be able to host trade rooms not just visit them.
The cloud-based service lets all users, regardless of tiers, to bring any Pokemon that has appeared in a Pokemon core series game to Pokemon Home. On top of that, certain Pokemon from the Nintendo Switch game Pokemon Sword or Pokemon Shield can be brought to Pokemon Home.
Last but not least, you'll be able to receive Mystery Gifts using your Android or iOS device. Although Nintendo says Pokemon Home is compatible with devices running Android 6 and above or iOS 9 and newer, the company also mentions that the app might not work on certain devices. The Pokemon Home app can be downloaded for free via
Google Play Store
and
App Store
.