Do you think inserting the Note5's S Pen the wrong way is a real danger?
99+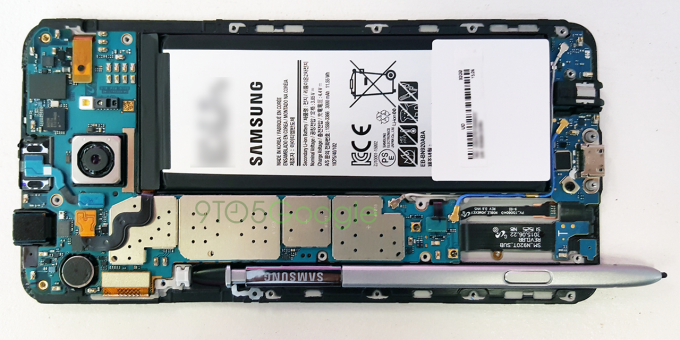 Every now and then, a high-profile device with a seemingly critical design flaw will pop up. Last on our list was the iPhone 6 and 6 Plus, both of which could end up slightly bent even if you didn't force it on purpose. Right now, however, it's all about the Note5 and — the web is truly buzzing with this —
its S Pen, which,i f inserted the wrong way, will likely get stuck and leave you with a choice between disassembling the phablet or breaking the mechanism holding the stylus in place
. The image above, courtesy of
9to5Google
illustrates the problem very well.
Of course, this issue — already being likened to a built-in self-destruct feature — is only an issue if we assume that there's, indeed, a good possibility that people would really make the mistake of inserting the S Pen the wrong way. Obviously, it doesn't sound impossible, especially if once has had a tad too much to drink, but is it really something to worry about? Let's vote and settle this.