Deal: Sprint Samsung Galaxy S7 edge costs just $287 at Sam's Club, comes with $425 gift card
1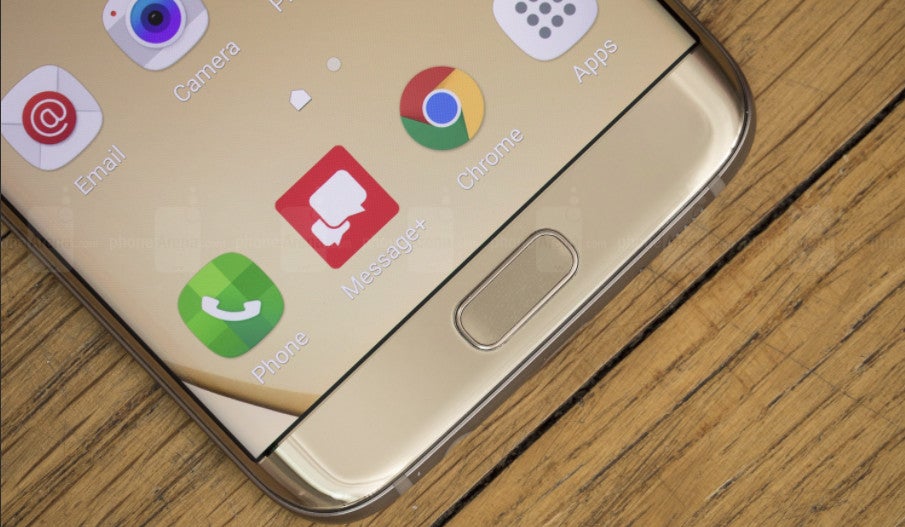 Sam's Club is trying to get rid of all
Samsung Galaxy S7 edge
stocks by the end of October, or at least that's what the retailer's latest promotion suggests.
If you don't want to pay a considerable amount to get the newest Samsung flagship, then you should definitely take into consideration the new Galaxy S7 edge deal offered by Sam's Club. The retailer has the smartphone on sale for just $287.52, which you will be paying over the next 24 months as $11.98 monthly fees.
The deal applies to the Sprint Galaxy S7 edge model, but it might be available for AT&T and Verizon variants as well (we don't have confirmation on these ones though).
On top of that, customers who buy the
Galaxy S7 edge
will also receive a $425 gift card which they can use to buy anything from Sam's Club and Best Buy until the end of October.
From what we've been able to gather, you can use the gift card when you purchase the Sprint Galaxy S7 edge, which would mean the Sam's Club would actually have to pay you to get the phone.
It's also worth mentioning that the deal is available for new customers and those who wish to upgrade. Furthermore, you'll be paying $11.98 per month as installment fees not lease, so you get to keep the phone.