Deal: Refurbished Samsung Gear S2 discounted to $109.99, 63% off its MSRP until tomorrow
3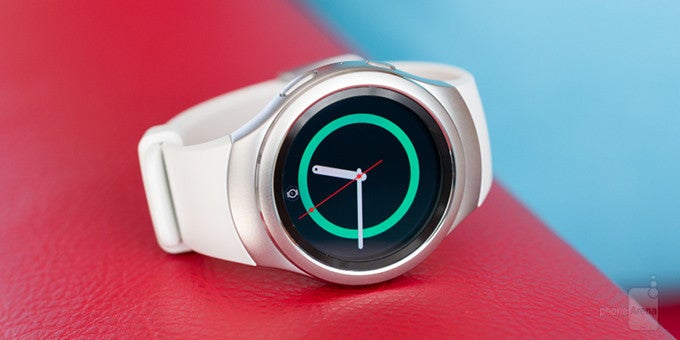 Product
Location
Item Condition
Current Price
Offer Expires
Samsung Gear S2
DailySteals
Certified refurbished
$109.99 ($

299.99

)
63% off
12/6
DailySteals is currently offering one of last year's not-too-shabby wearables, Samsung's Gear S2, for significantly cheaper than its MSRP. You can get yourself the smartwatch for $109.99, way less than the $299.99 is used to sell for. Currently, the wearable goes for $249.99 on Amazon as a part of a limited-time promotion, too.
Have in mind that the units DailySteals is selling are not new, but "certified refurbished" and come with 60-day warranties. This means that you'll probably have a hard time telling the refurbished Gear S2 from a brand new watch, making this offer a rather nice one. Bundled with the wearable are a USB cable and a charger. The deal goes cold tomorrow, December 6.
While you're at it,
check out our review of the wearable
and decide whether it is a worthy pick... or not. Also, do note that all Gear S2 units are currently getting the new Gear S3 features as a software update, which is further sweetening the deal.