Colin McRae Rally available for $0.10 on Android this week only, down 95%
5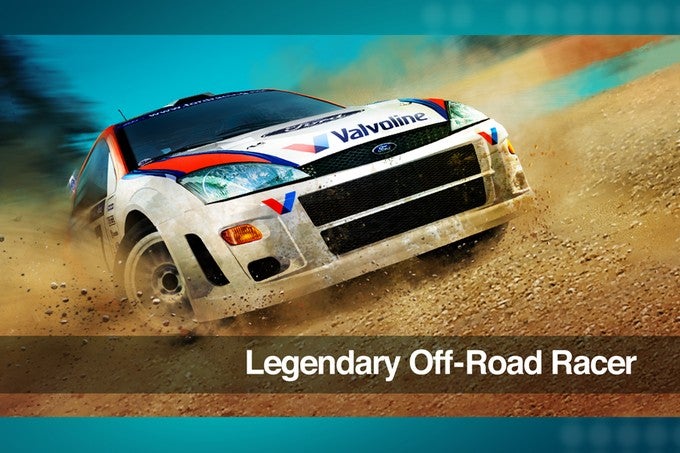 Product
Location
Item Condition
Current Price
Offer Expires
Colin McRae Rally
Google Play
-
$0.10 ($

2.99

)
7/30/2016
NOTE: The deal might not be live in your region yet, give it some time.
Codemasters' legendary Colin McRae Rally might be dated as per today's standards, but its remastered Android version is definitely one of the better rally racing games you can play on your device, despite the fact that it's not a perfect port of the classic game. Trust us, we would know since we've spent countless hours tweaking our cars before going head-first into the Greek stages.
In case you want to relive the first installment of one of the more popular rally franchises out there, but this time on your Android device, you should know that the game has had its priced slashed from $2.99 all the way down to a dime. That's right, Colin McRae Rally is 95% down and now sells for $0.10. Insta-buy, right?
As far as we know, this deal will be live this week only, so make sure to grab it if you're up for racing.