Chameleon Launcher for phones arrives on Google Play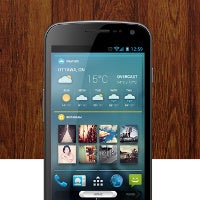 It launched with a mixed reaction. Some people loved it, others not so much, but the team behind it was quick to improve it and iterates quickly polishing the experience.
It's also a very different experience than the stock interface. Take a look at it and choose carefully which version to download.