Chameleon Launcher for phones arrives on Google Play
14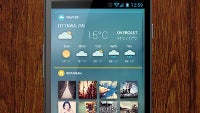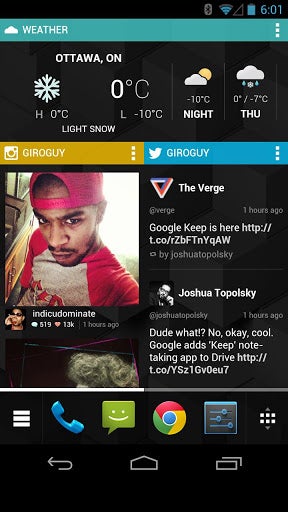 Chameleon Launcher began as an ambitious Kickstarter project aiming to deliver a truly rich and contextually aware launcher for tablets, and now it is making its way to Android phones as well. Chameleon for Android has launched on the Google Play store for $2.99. You can also get a $3.99 version that will work on both tablets and phones.
It launched with a mixed reaction. Some people loved it, others not so much, but the team behind it was quick to improve it and iterates quickly polishing the experience.
It's also a very different experience than the stock interface. Take a look at it and choose carefully which version to download.