Bug on all Pixel series and other Android phones stops pictures from being saved
27
The Pixel User Community page has several recent posts from Pixel owners that mention a possible photo bug. Those behind these posts state that photos they've taken with their Pixel 3 series, Pixel 2 series (see image at the top of this article) and OG Pixel cameras are not being saved. And owners of the
Samsung Galaxy S9
,
Moto Z2
,
Moto E4
and other Android phones are having the same complaints.
One person using a
Nexus 5X
says that he was able to replicate the issue by doing the following:
Take a photo with HDR+ enabled.
Before HDR+ processing is completed, leave the camera app or turn the screen off.
Open the camera app and you'll see a thumbnail image of the picture in the circle. Tap on it and it will disappear, leaving you with the image of the photo saved before it. Sometimes the photo doesn't appear at first, but shows up a day later.
The important thing to learn from this is that if you wait until the HDR+ processing is complete, your photos should be saved. Or, you can disable HDR+ as an alternative.
Apparently, this is not just a Pixel problem. That could mean that the Google Camera app is at fault. So far there has been no comment from Google. If the company does release a statement, we will update this story.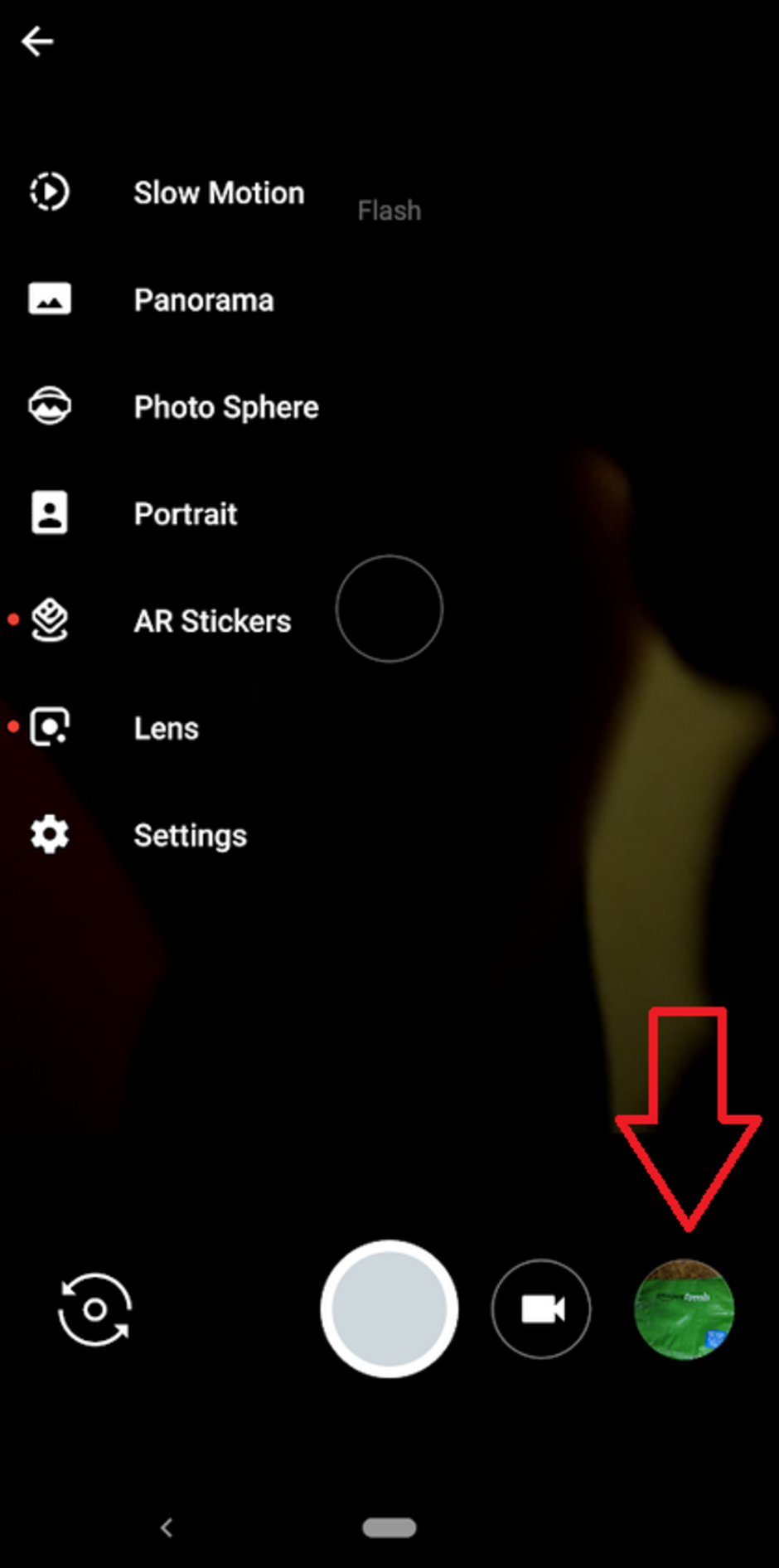 Images are disappearing when the camera app's gallery circle is tapped