Blade Runner 2049 enters open beta on Android before launch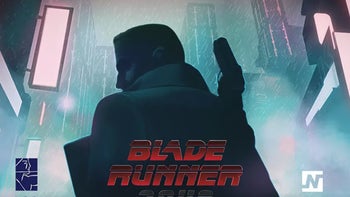 Finnish studio Next Games, makers of
The Walking Dead: No Man's Land
, announced last year that they will bring another beloved franchise to smaller screens: Blade Runner. Little was known about the game at the time of the announcement, so the fact that it's already in open beta came as a total surprise.
Blade Runner 2049 is a
sci-fi RPG
(role-playing game) where you play the role of a blade runner who must collect evidence that would help you hunt down rogue replicants. If you've watched Blade Runner 2049, you'll meet familiar faces in the game, as you'll be able to collect most of the characters playing in the movie.
It appears that the game will include some
multiplayer features
as well, where other players can help you finish harder missions. Blade Runner 2049 is likely to be free, but it will probably heavily rely on in-app purchases.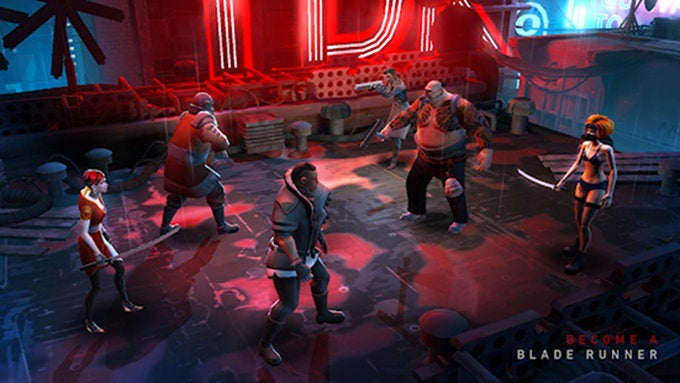 There's no clear release date for Blade Runner 2049 yet, and we don't even know if it will be launched on Android and iOS at the same time. Luckily, some are already able to play the beta version of the game on Android.