Unihertz' Android powered Passport clone stars in a new video
26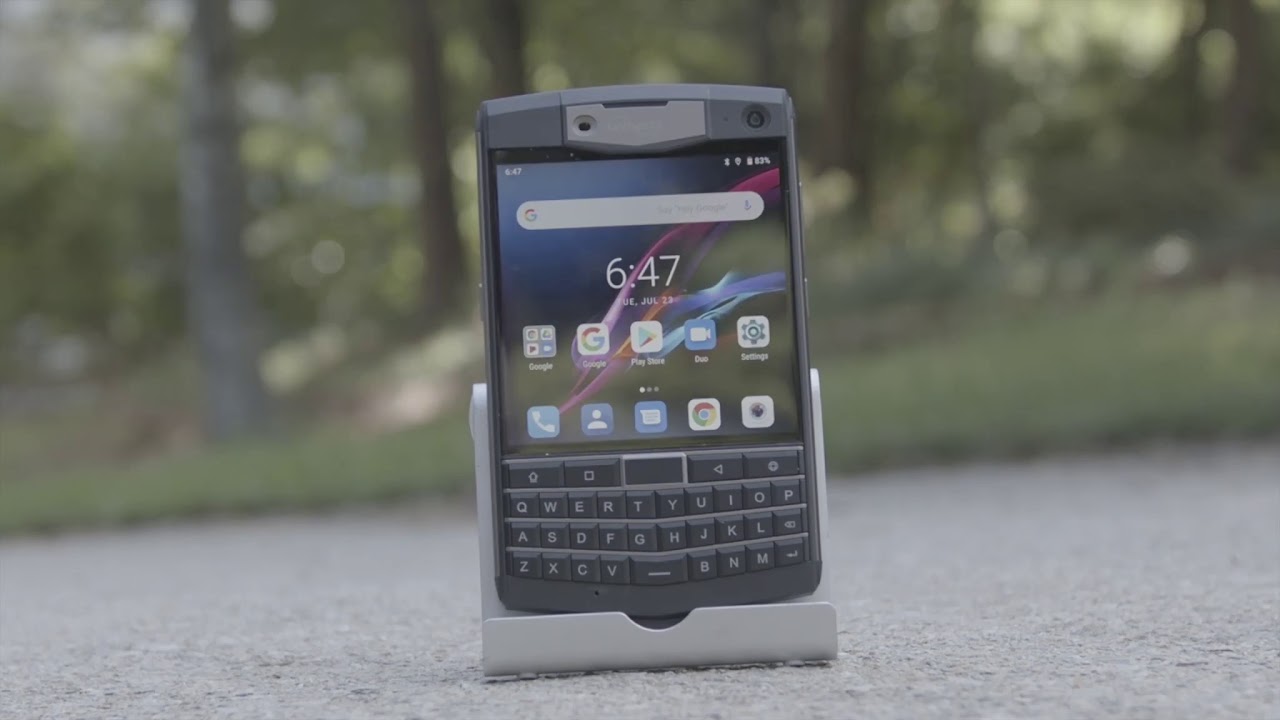 Two weeks ago to the day,
we told you about the Unihertz Titan
. This is a sturdy Android-powered phone with a physical QWERTY keyboard that resembles the one on the
BlackBerry Passport
. The latter featured a unique combination of physical and virtual keys, and many appreciated the size of the keyboard on that phone along with the 4.5-inch 1440 x 1440 display and its passport-sized form factor. However, the Passport is powered by BlackBerry's own operating system which is why there has been a call by some Passport fans for an Android-powered model.
So in steps manufacturer Unihertz with the Titan. The Android-powered phone will be launched soon on Kickstarter,
according to the company's website
. While there, you can sign up to receive an early-bird discount to pay as low as $199 for the handset. What we know about the Titan is that it is equipped with a 4.5-inch LCD display carrying a 1440 x 1440 resolution. The Snapdragon 835 chipset, two generations old, will be under the hood. There is a massive 6000mAh battery inside the unit, which also features wireless charging, Dual SIM capabilities, a fingerprint scanner, facial recognition and IP67 certification for dust and water resistance. There is also support for global 4G LTE and NFC connectivity.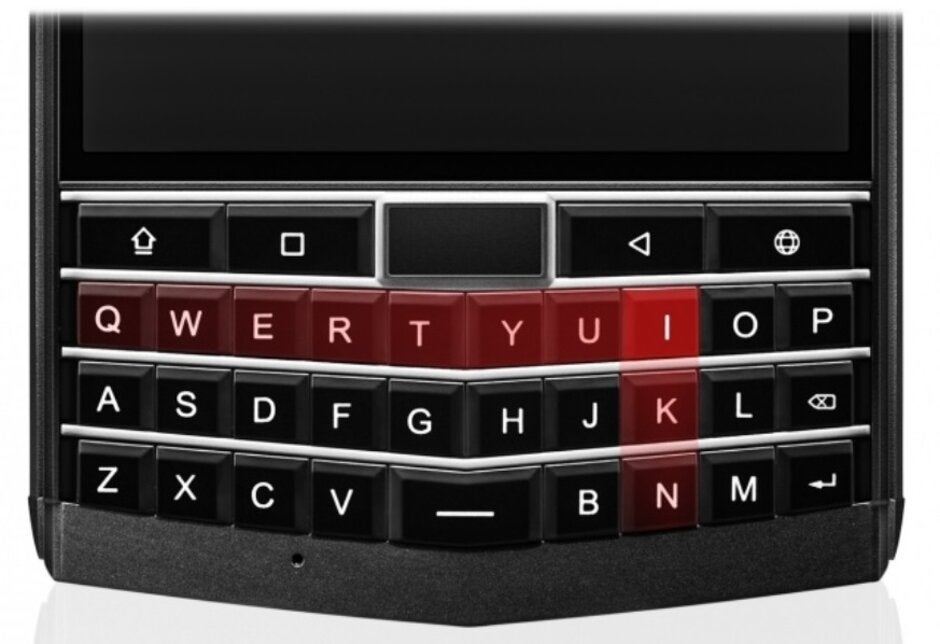 The QWERTY keyboard on the Unihertz Titan
On Friday, Unihertz dropped a YouTube video that shows the Titan being, well, dropped itself. And it is obvious from the tag line that Unihertz is marketing the device to consumers and businesses as a rugged productivity tool. So what is this tag line? "Titan. The phone for people who get shit done." We aren't likely to see this on a billboard soon, although we appreciate the company's passion for its new smartphone.

Recommended Stories