Better late than never - WhatsApp launches official desktop clients for Windows and Mac
15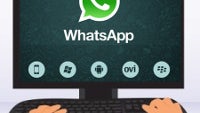 In early May 2013,
Viber treated its vast user base
to brand new desktop clients for Windows and Mac OS X. There was hardly anything not to like about this, as Viber fans were given yet another way of chatting with their peers, even when they are away from their phones.
Now, approximately 3 years later, WhatsApp has decided it's high time it joined the party. One of Viber's more notable rivals just launched its official desktop clients for both Windows 8+ and Mac OS X 10.9+. With a familiar UI and design, long-term WhatsApp users will feel just at home with the newcomer. Being a native client, WhatsApp will show native desktop notifications and support common keyboard shortcuts.Apart from chatting with your pals (duh), you can attach pictures, videos, and documents. The full range of emojis are also just a click away. Oh, and you also get that 'sent' and 'read' tickers.
You can get the desktop client by visiting
https://www.whatsapp.com/download
; after you install it, scan the QR code you are provided it through the built-in QR scanner in your mobile WhatsApp app (look for WhatsApp Web in the app's settings).
As a reminder, WhatsApp just recently employed end-to-end encryption so as to boost security and ensure the privacy of users, who are now well over a billion.
Are you getting the desktop app?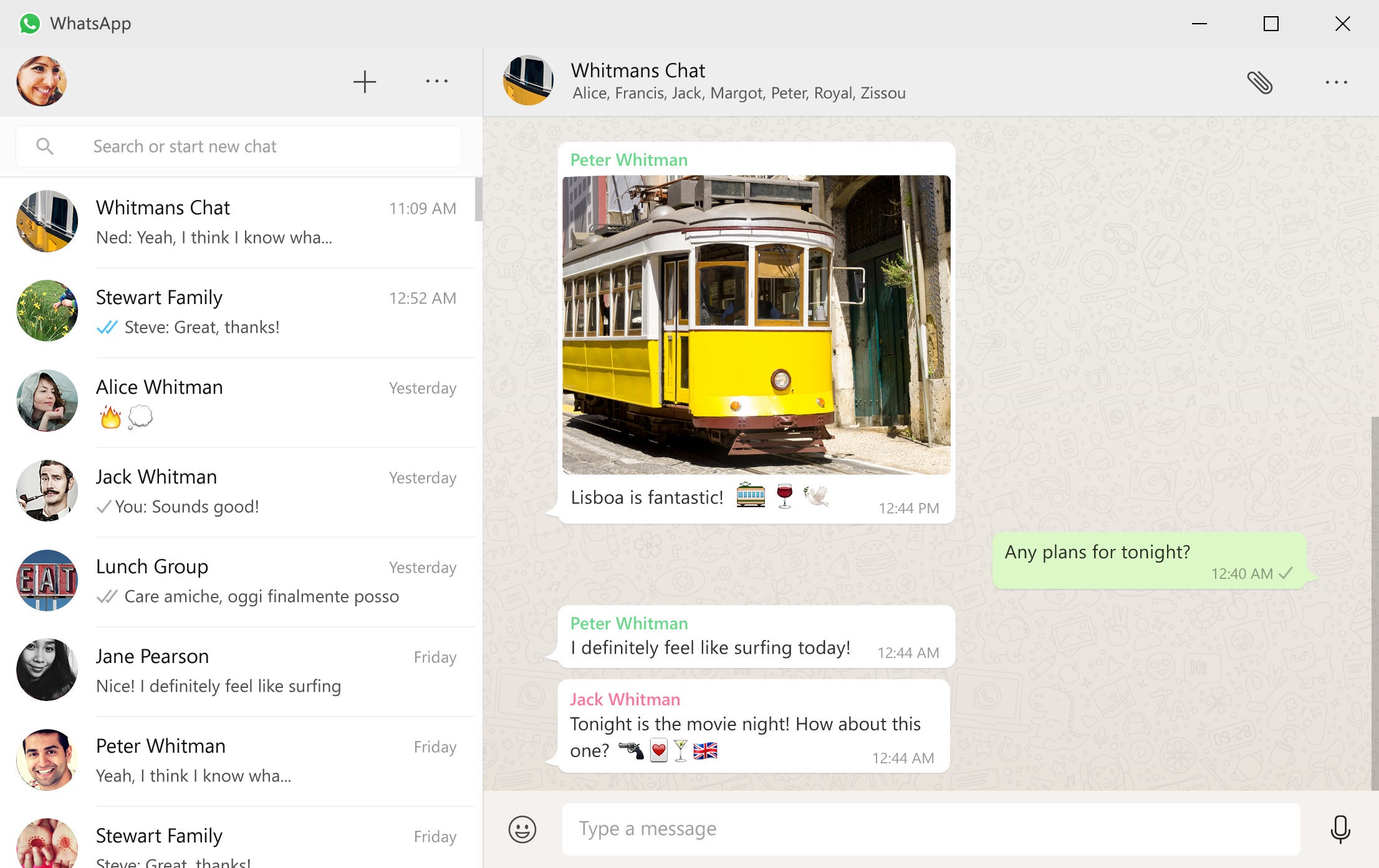 Recommended Stories