Best new Android, iPhone, and Windows Phone games of April 2015
6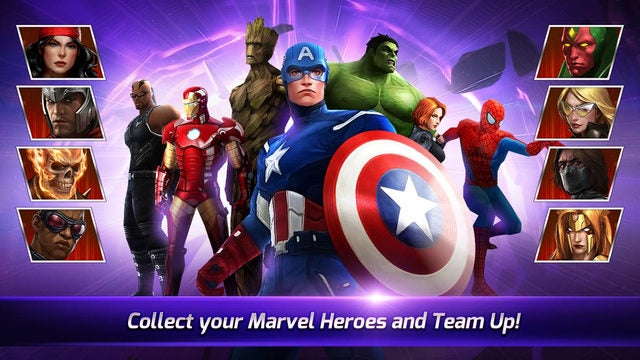 As the last chilly winds leave us and the warmth of spring settles, it's time to take one last look at April from the stand-point of mobile games. This is our monthly recap of the best new Android, iPhone, and Windows Phone games from April 2015.
As usual, we take a look back at the very best new releases from the past month for the world's three biggest platforms. We have tried to cater to every taste including games in practically all genres, with only one condition: they had to be great.
These are hardly the only titles worth playing, though: Mortal Kombat X, Halo, and quite a few extremely immersive and addictive games are now available for us to enjoy in the coming days and months. With no further ado, here is the full list of the best new Android, iPhone, and Windows Phone games for April 2015.
Marvel Future Fight
Price: Free (with in-app purchases)
An open-world fighting game with great graphics and an action-packed gameplay, Marvel Future Fight is a new free to play game with in-app purchases available on Android and iOS now. You get to create your squad from Avengers like Hulk, Iron Man, and Captain America, as well as other famous Marvel heroes like Spider-Man and Daredevil on a world-saving mission.