Best new Android and iPhone games (December 8th - December 14th)
1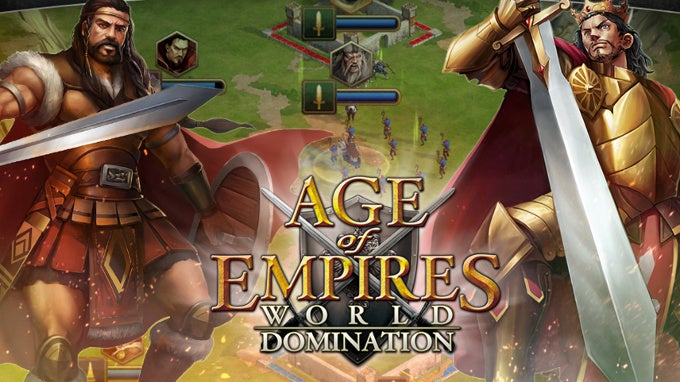 Let's start off the week with some fun with the best new Android and iPhone games for the past week!

In our weekly round up of the best new Android and iPhone games we introduce you to everything new and worthy with no limits to the genre, platform, or price. We can't guarantee that you'd love the genre of the game we've picked, but if you do, chances are you'd spend hours playing one of these games.
Age of Empires arrives on mobile
The big news this week seems to be the arrival of the famed Age of Empires series to mobile. Age of Empires brings the tried real-time strategy formula with a focus on civilization development and army control in order to advance in the game.
It's far from the only new release worth your time, though: we kick off this week's selection with the best games for iOS and continue with the ones available for both Android and iOS. Check them out right below and let us know your favorites in the comments section at the bottom.