Best new Android and iPhone games (December 1st - December 7th)
2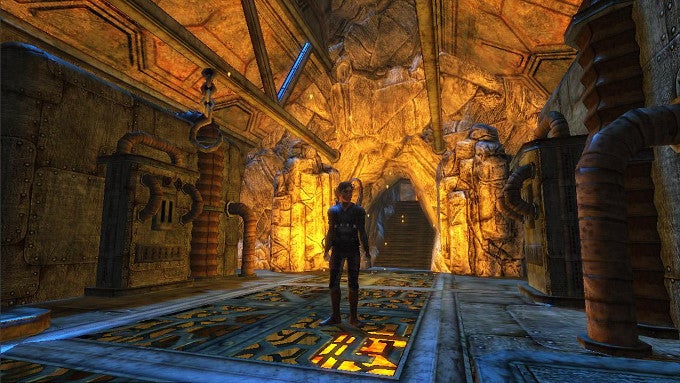 Let's start off the week with some fun with the best new Android and iPhone games for the past week!
In our weekly round up of the best new Android and iPhone games we introduce you to everything new and worthy with no limits to the genre, platform, or price. We can't guarantee that you'd love the genre of the game we've picked, but if you do, chances are you'd spend hours playing one of these games.
No big games, but lots of indie new releases
While there are no huge releases from the big studios to make the headlines like last week, there are some great and different new releases that make a great impression and are a lot of fun to play. The music-based Groove Planet is a great example, but switching over to the totally different in terms of genre Score! Hero, there is a lot to explore this week. With no further ado, take a look at the best new Android and iPhone games of the first week of December 2015 right below.