Public beta program for Google Messages kicked off with a build that made the app crash
37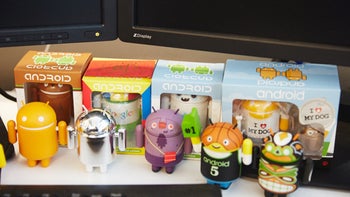 Android Police reports
that earlier this week, Google allowed Android users to sign up to be a beta tester for its Messages app. Many of Google's core Android apps offer this. To sign up to be a beta tester for apps like Gboard, Phone, Google Search, Google Maps, and now Messages, you need to have these installed on your Android phone. Once that has been accomplished, open the Google Play Store, swipe to the right to open the menu (or tap the hamburger icon at the left of the search bar) and tap on My apps & games. Click on the
Installed
tab and click on the name of each Google app to see the listing page for each one. Scroll down and right under the Developer contact information, you will see an invitation to become a beta tester.
Being a beta tester means that you receive new features before the rest of the public does. You can also provide Google with valuable feedback about the latest beta update. On the other hand, these builds can be unstable. If you want to stop receiving beta builds and return to stable updates, all you need to do is navigate back to the spot where you signed up to beta test the app and tap on
Leave
.
Those who signed up to be a beta tester for Messages at first found to their dismay that the first beta build was causing the app to crash. But a fix has rolled out and if you are an Android user, you can now sign up to receive beta updates for the Messages app without worrying about it crashing (for the latest beta build anyway). Those in the program have received version 4.7.052 beta of the app.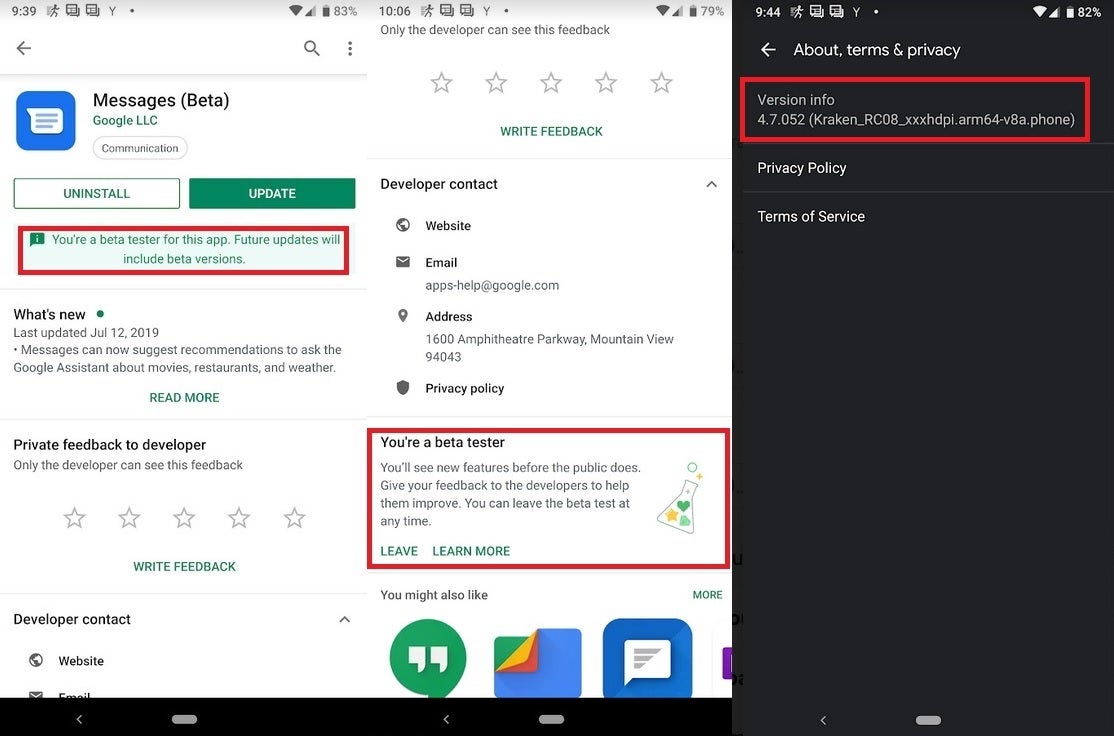 Android users can now sign up to be a beta tester for the Messages app
Other Android apps like Instagram, Netflix and WhatsApp also allow you to become a beta tester using the same method as described above.

Recommended Stories