Deal: Baldur's Gate II: Enhanced Edition is 75% off on Google Play Store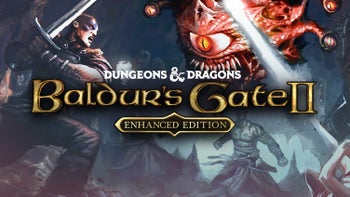 For the second time in the last two months, the folks at Beamdog are shaving off a big portion of the Baldur's Gate II's standard price.
Last month
, the game was available for 80% off, but if you missed the deal, you now have the chance to rectify your mistake.
For a limited time,
Baldur's Gate II
is available for just $2.49, so you'll be saving $7.50 when you buy the game via Google Play Store. And that's not the only good news, as this is the Enhanced Version of the game, which comes with extra content in the form of three expansions: Throne of Bhaal, Fist of the Fallen, and The Black Pits II.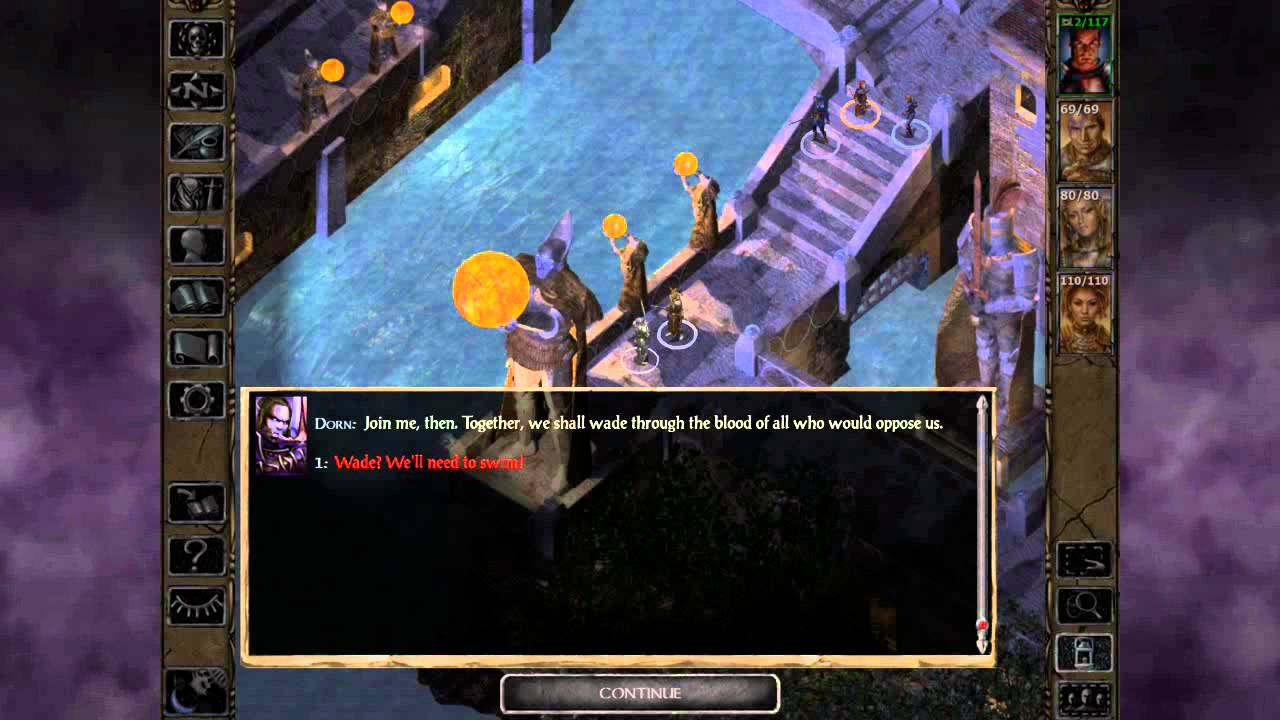 Additional premium content
is available for purchase to quench your thirst for role-playing. Before you're finishing Baldur's Gate II: Enhanced Edition, you might want to purchase A Price Paid in Blood, A Voice in the Dark, and In Defense of the Wild missions, which allows you to recruit three new companions.
The classic Baldur's Gate II: Enhanced Edition is one of the not so many Android games that's worth the $10 price, so at $2.49 it's a real steal.
Recommended Stories