Asus to launch new ZenFone 5 smartphones in March 2018 at the earliest
5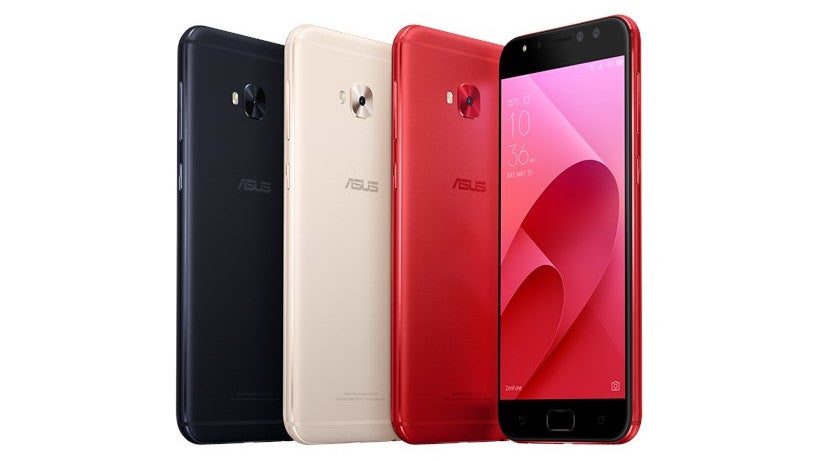 Asus ZenFone 4 Selfie Pro
Asus officially introduced its new
ZenFone 4
lineup in Europe this week, but the new smartphones were delayed for many months. Although it was initially
slated for a spring reveal
, the ZenFone 4 handsets did not make it to market until fall, a decision that will most likely weigh heavily in Asus's financial results this year.
The good news is Asus fans won't have to wait so long for the next-generation of ZenFone smartphones. The company's CEO Jerry Shen confirmed recently that Asus will release its ZenFone 5 lineup in March 2018 at the earliest.
Asus went through a heavy process of restructuring this year, and one of the results is the company's ability to out a new series of ZenFone smartphones
earlier than it did in 2017
.
Furthermore, Shen hopes that thanks to improving operating efficiency and rising ASP (average sales price) of ZenFone 4 (yes, they are more expensive than the ZenFone 3 family), his company's smartphone business will swing back to profitability in Q4 2017.
Moreover, the company's CEO expects Asus to be among the profitable seven smartphone vendors globally by the third quarter of 2018. There will be no changes regarding the smartphone maker's business strategy, as Asus will continue to focus on the budget-friendly and mid-tier sector.