Asus Zenwatch 3: video demo of Asus' first round smartwatch
3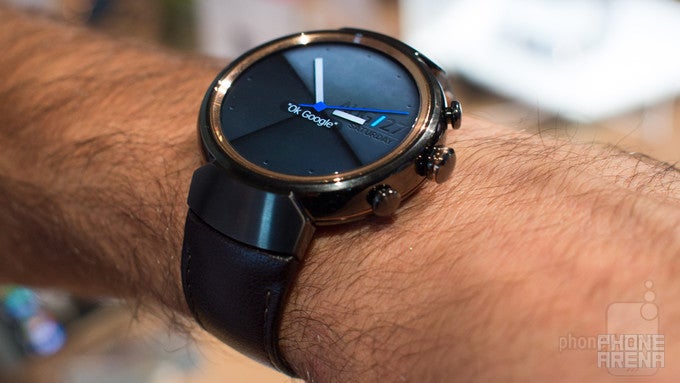 Asus was one of the first companies to invite the press to its event in Berlin a day before IFA 2016, one of the largest tech expos of the year even starts.
What it showed was mostly things we've already seen (it provided European prices and release dates for its tablets and laptops), but there was also one thing that was brand new: the Asus Zenwatch 3.
The Zenwatch 3 feels stylish and luxurious in a way that a regular person would appreciate
Asus has been continuously improving its design efforts lately, and it shows in the Zenwatch 3: it's a beautiful piece of technology. It's also the first round watch from the company, and the first one to truly feel stylish and luxurious in a way that a regular person would easily see and appreciate.
So what's new about it? Not much in terms of functionality: it's all based on the Android Wear platform. You will, however, find three physical keys on the right side, the crown along with two other keys that you can use to bring up your favorite apps with just one click. It's also worth noting that this is one of the first Android Wear smartwatches to features Qualcomm's new made-for-wearables chip, the Snapdragon 2100. It should be more efficient, but we're still in smartwatch battery longevity seas with one to two days of battery life.
We have a quick video demo of the Asus Zenwatch 3 for you right below that goes over its most essential features. The timepiece will go on sale in October in the United States and Germany, and the price in Europe is €230 for the watch with a rubber band and €250 for the a leather band version.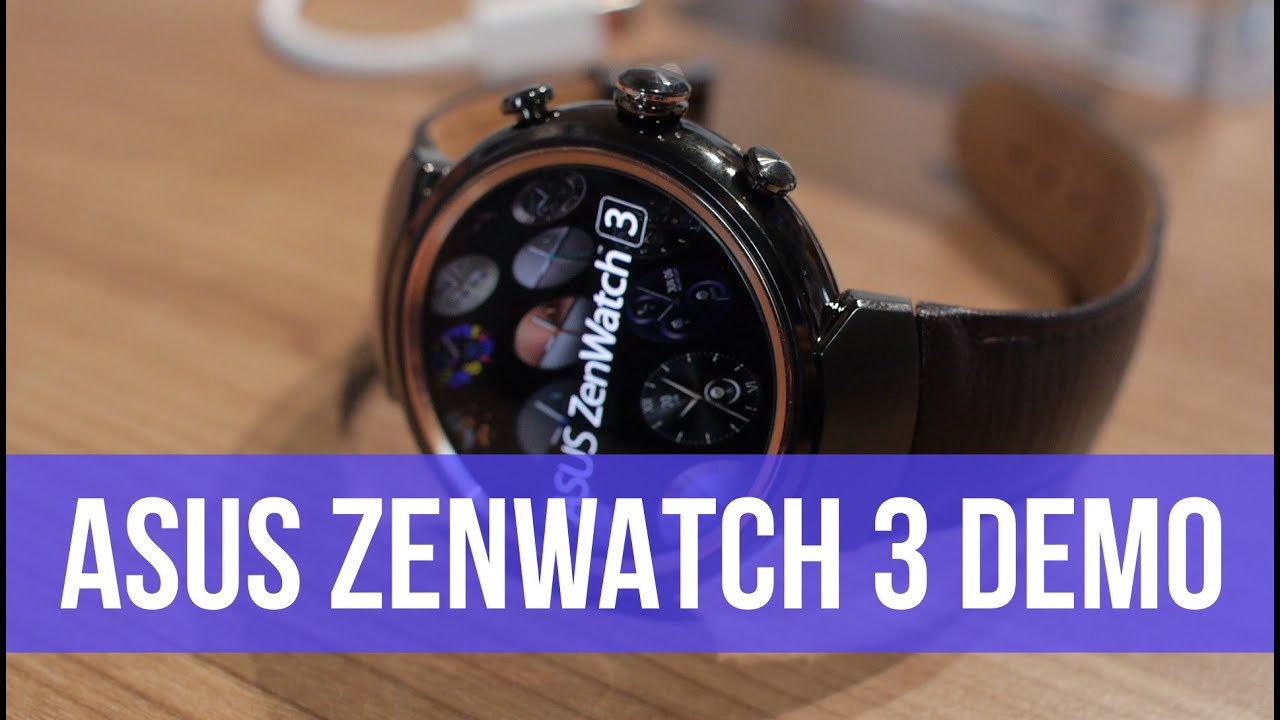 Recommended Stories