Asus ZenFone 3 gets benchmarked on AnTuTu; teaser reveals three versions of the phone
6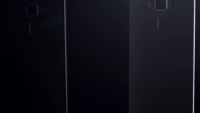 A new teaser released by Asus confirms that the Asus ZenFone 3 will be unveiled at Computex on May 30th. That date is rapidly approaching. The teaser also confirms that there will be three different versions of the phone, the Asus ZenFone 3, Asus Zenfone 3 Deluxe and the Asus Zenfone Max. The handsets will be in stores next month according to the manufacturer's CEO.
The ZenFone 3 Max will comprise 66% of shipments. And while 90% of the ZenFone 3 units shipped will be powered by a Snapdragon chipset, the remaining units will feature a MediaTek SoC.
Notice something missing? For the first time in the history of the product line, there won't be any ZenFone models employing an Intel chipset.

It just so happens that the ZenFone 3 handset recently was put through the AnTuTu benchmark test, and we are happy to pass along the resulting specs. The 5.5-inch Asus ZenFone 3 features a 1080 x 1920 FHD resolution display. A Snapdragon 820 chipset is under the hood with a quad-core CPU, and the Adreno 530 GPU. 4GB of RAM is inside along with 32GB of native storage. On the back of the device is a 23MP rear-facing camera with an 8MP front-facing shooter taking care of selfies and video chats. Android 6.0.1 is pre-installed.

We also expect to see a premium version of the phone dubbed the Asus ZenFone 3 Max, and a lower priced model deceptively named the Asus ZenFone 3 Deluxe. The latter will come with a larger 5.9-inch screen, but carries a 720 x 1280 HD resolution. A Snapdragon 615 chip set is inside along with 3GB of RAM.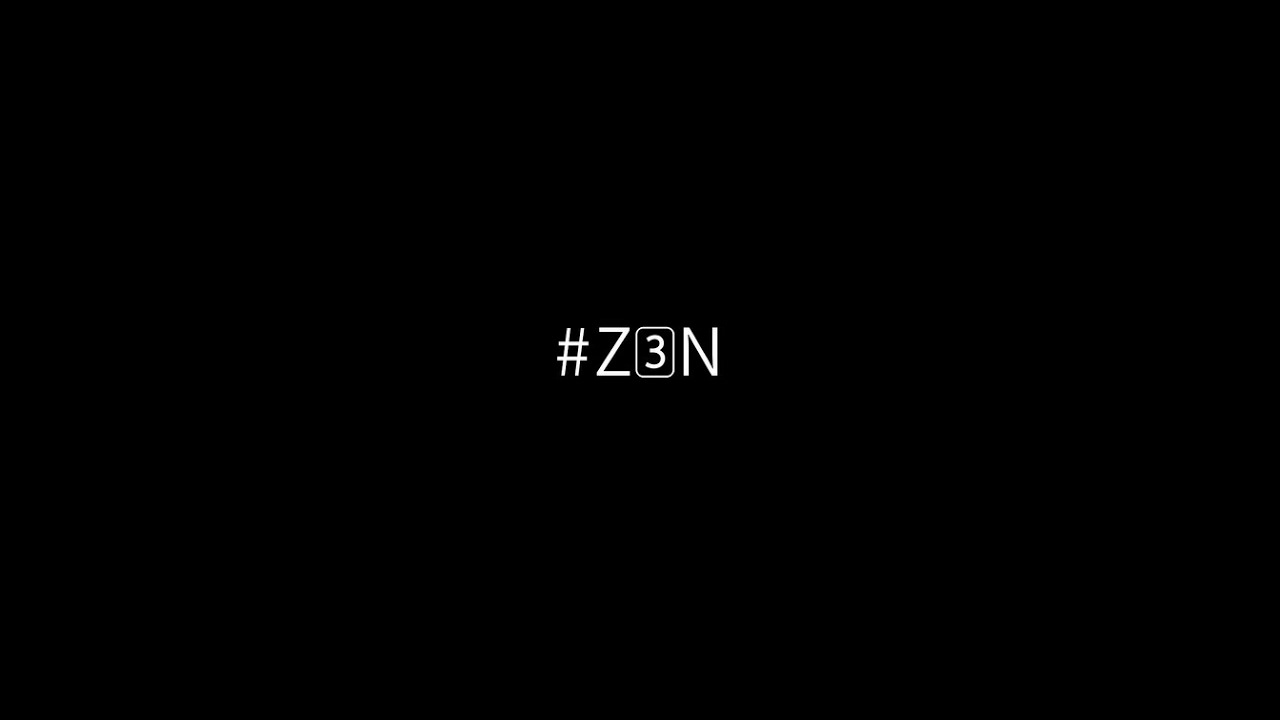 source: GSMArena

Recommended Stories