Asus ZenFone 2 up for preorder, price for the 4 GB RAM model revealed
28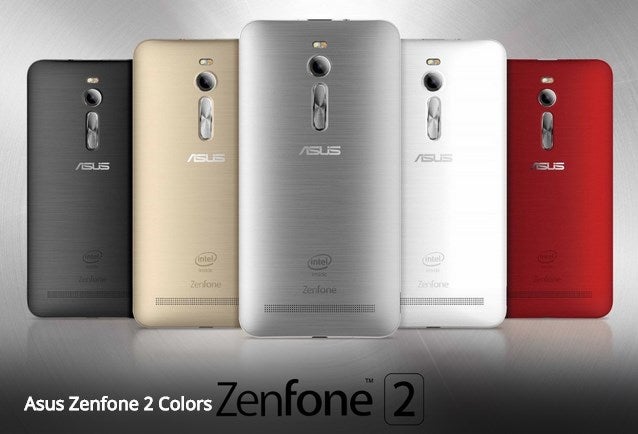 The
Asus ZenFone 2
announcement was one of the most pleasant surprises at the CES expo last month, not least because it touted pretty decent specs for a pretty low, $199 price. Subsequently, it turned out that this tag won't be for the version with the 5.5" 1080p display, but rather for the more pedestrian 5-incher with HD 720p resolution.
Those initial 5.5-inch ZenFone 2 models are now up for preorder, and their price starts a Benjamin higher than the $199 price Asus touted, which is reserved for the 5-incher. All in all, the 5.5" ZenFone 2 with 2 GB of RAM will run you $299, which is still not bad at all for a phone with 1080p panel and 13 MP camera on the back, plus a generous 3000 mAh battery.
The real intrigue here is the price for the model with 4 GB of RAM, as those are few and far between, and Asus has pegged it at $439 - again nothing to sniff at for such a hardware. All color versions are available, too, so if you are interested, hit the preorder link below.