Apple still hopes to sell refurbished iPhones in India; awaits official decision by government
24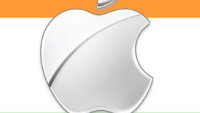 Earlier this week, we passed along a report that cited a telecommunications ministry official in India who reportedly said that
Apple's application to sell refurbished iPhones in India was rejected
. But a different story can be found in today's
Wall Street Journal
, which says that the Indian government is still mulling over Apple's application. Several ministers are looking over Apple's request including India's minister for environment, forest and climate change, and an official at India's Telecom Ministry. Obviously, this isn't the same guy who told Bloomberg earlier this week that the application was declined.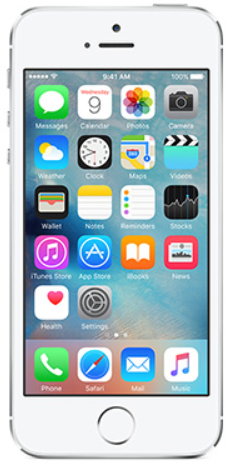 The Apple iPhone 5s was the company's top seller in India during Q1
While 70% of the smartphones sold in the country last year cost less than $150, a new Apple iPhone is priced in the range of $500 to $1000 in India. By offering low priced refurbished iPhones in the country, Apple hopes to grow its market share from the current 2% that it currently owns in India. For the company's fiscal second quarter, iPhone sales rose by 56% in the country. Apple's best-seller in the market is the
Apple iPhone 5s
. Priced at $300, the phone accounted for half of Apple's handset sales in India from January through March. Overall,
the quarter produced the first year-over-year decline in the history of the iPhone
.
According to Strategy Analytics, 149 million smartphones will be sold in India this year, up 26% from last year's figure. By next year, the country will overtake the U.S. to become the second largest smartphone market in the world, behind China. But that doesn't mean that consumers in the country have money to spend on Apple's smartphone. With a per-capita income of $1500, iPhone prices can consume a chunk of an Indian smartphone buyer's cash. And while Apple is trying to replace the iPhone 5s with the
Apple iPhone SE
, the newer 4-inch model carries a price tag north of $500.
This is why Apple is trying hard to gain the approval required to sell refurbished iPhone units in India. But approval is not a sure thing. Besides worrying about Apple importing electronic waste, the government wants to protect its own smartphone manufacturers like Micromax. The latter builds low-priced Android phones in the country.
source:
WSJ