Apple iPhone 7 / 6SE price and release date expectations
65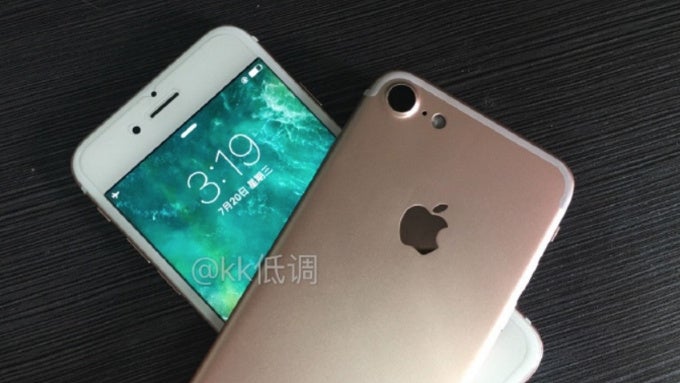 The new Apple iPhone 7 (some say it will be called the iPhone 6SE and 6SE Plus) is already on the horizon, as Apple is on a yearly release cycle, but what is the actual release date for the iPhone 7 and iPhone 7 Plus?
Apple has not officially confirmed anything yet, but since we already know that the company hosts a big announcement in the beginning of September, we could already make a few good guesses. Additionally, we know that Apple always launches its new iPhones on a Friday, just in time for weekend shoppers to get to the store.
This year, with the iPhone 7 family, the release date is allegedly set for Friday, September 16th. That's when the new phones will be available in retail stores and online. This date is also corroborated by serial leakster @evleaks.
Expected release date for the new iPhones: September 16th
The actual announcement will likely happen a few days earlier. Apple has the habit of holding those events on a Tuesday or Wednesday in the week before the launch week: this would mean that an official iPhone 7 / 6SE announcement is set to happen on September 6th or 7th.




So, to sum it up: Apple is expected to first hold an official announcement of its new iPhones on September 6th or 7th, and then officially release them on September 16th. All of this is based on rumors and not official information, so do keep in mind that - while very likely - it's still subject to change and not final and official info.
As to the price, the new iPhone 7 and iPhone 7 Plus are expected to have the same pricing as all new iPhones: $650 for the base iPhone 7 / 6SE model and $750 for the base model of the iPhone 7 Plus / 6SE Plus. Apple is also likely to offer versions with more storage for both phones, and each upper tier usually comes with a $100 price premium.