Apple examined Nike sports watches in the mid 2000's
31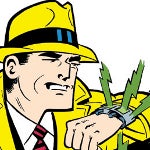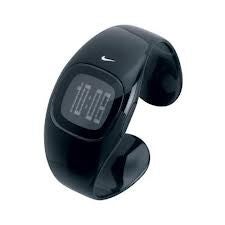 The Nike Presto Digital Bracelet
With it becoming clearer and clearer that Apple is going to be launching a smartwatch later this year, word has spread that the Cupertino based tech titan's Senior Vice President of Design, Jony Ive, ordered boxes of
Nike sports watches
in the 2000's as Apple looked to study the manufacturing process and the materials used.
Former Nike Creative Director Scott Wilson sent the watches to Ive and thought that they were being used by Apple as gifts for its employees. Wilson said that Nike just sent them off to Ive. The models involved were the
Nike Presto Digital Bracelets
and the aluminum
Oregon Series Alti-Compass watches
." The watches were from Nike's 2002-2004 line up. When an Apple employee called Wilson to ask about the materials being used, the former Nike executive said that he realized that Apple was conducting research.
"This meshes up with their research in watch manufacturing during that timeframe which has been documented in previous stories. They definitely drew upon watch industry techniques and manufacturing in their products since the first iPhone. Interesting that it may come full circle to an actual iWatch at some point."-Scott Wilson, former Nike Creative Director
source:
AppleInsider