Apple adds box with minimum age recommendation in the App Store
2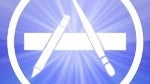 Amid a few mishaps that called into question what kind of protection Apple was offering minors who wandered into the App Store and ended up
downloading porn
, the Cupertino based tech titan has added a small box to the top of Apple's description of each app. Inside the box is the minimum age that Apple recommends that someone be in order to download the app. The revised page now makes the age recommendation one of the first things that people see about a particular app while browsing the site.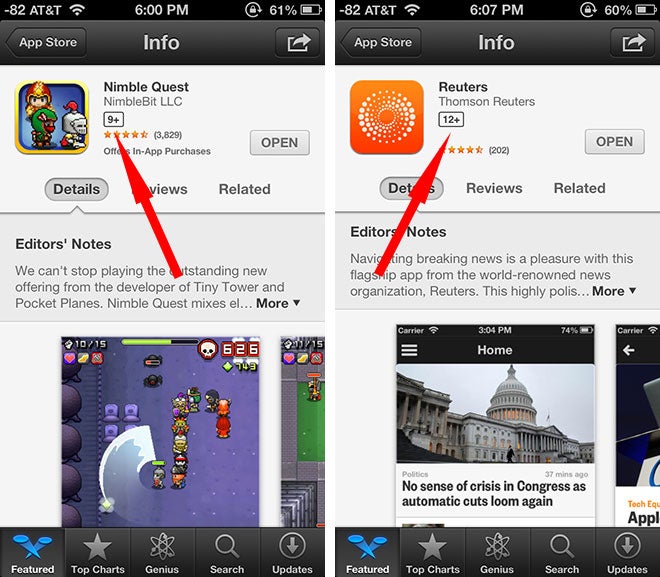 Apple has added a box to app descriptions that shows a recommended age for the user of an app
Some will see this as Apple being more proactive in an attempt to make the wild wild west more kid friendly, while others will see this as Apple basically covering
its own ass
. Earlier this year, then unrated video sharing site
Vine
accidentally featured hardcore pawn as an "Editors Pick," while Apple was recommending
Vine
as an "App Store Editor's Choice." Just before that incident happened, photo sharing app
500px
was pulled from the App Store for showing pornography. Now back in the store,
500px
along with
Vine
both carry an age rating of 17+.
The age recommendation box is the second change Apple has recently made to its App Store pages.
The company earlier this year added the phrase "Offers in-app purchases"
to the description of any game or application that allows users to purchase extra lives, weapons or other features inside the app. For some reason, this warning has been added to apps
only on the desktop version
of the App Store at this point, although we suspect that it will find its way throughout the entire platform.
Under this "freemium" method, an app is offered to the public
for free
. Accessories are offered at a premium price to help the player get a better opportunity to win by using these accessories which include extra lives, special weapons and secret powers. The kids who sign up for free are too young to understand the value of what they are buying. Earlier this year, Apple settled with parents whose kids downloaded a game called
Tap Fish
. The free game offers special tools to help the virtual fish stay alive. The kids, not understanding that the fish were not real,
spent a few hundred bucks which Apple refunded
.
source:
AppleInsider