Apple Watch Series 2: all the new features
12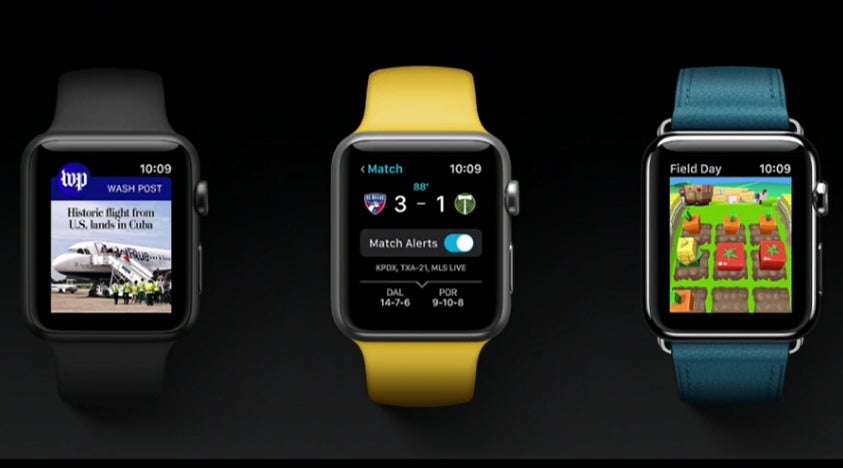 After reminding us of all
the new features of watchOS 3
, Apple wasted no time and introduced the second generation Apple Watch! Called the Apple Watch Series 2, the new gizmo looks very much like the old generation, and it'd be pretty hard to discern the two from afar.
But rest assured that the Apple Watch Series 2 does bring a bunch of upgrades — enough to make it hard for newcomers to choose a cheaper 1st generation unit over a shiny new one. We're still not sure if the new features are enough to entice one to upgrade, though, but we do assume that the more avid runners out there would prefer to have that GPS functionality.
So, what are the new features of the Apple Watch Series 2? Check the slideshow below to get the full scoop!