Apple Watch gets updated to watchOS 3.1.3, receives bug fixes from version 3.1.1
1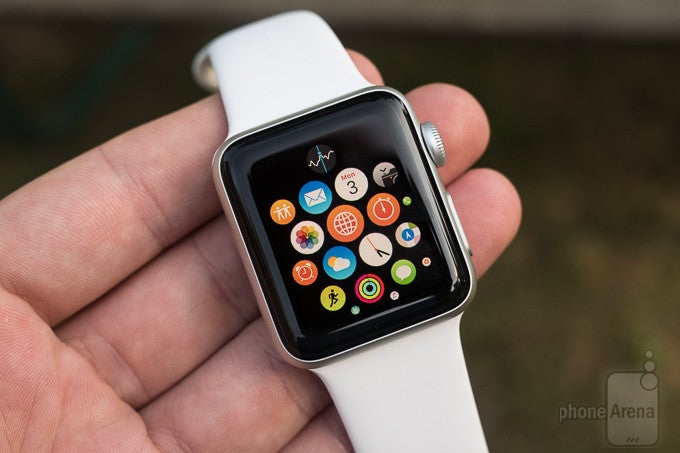 A couple of weeks after releasing the watchOS 3.1.3 beta, Apple is bringing the Apple Watch to the final version. The update is in a bit of a strange place as it doesn't seem to be adding any new features. Rather, it carries the bug fixes from the defective watchOS 3.1.1 release, which Apple pulled back in December due to installation issues – more specifically, it was "bricking" some Apple Watch Series 2 devices.
But now, those who didn't manage to install the 3.1.1 update can proceed to download version 3.1.3 and get all the bug fixes for apps such as Messages, Activity, Maps, and Calendar. Obviously, this does nothing to explain why Apple is skipping version numbers, and we'll probably never know.
As always, updates for the wearable are downloaded and installed through the Apple Watch app on the iPhone. The watch must have at least 50% or battery charge, must be placed on its charger, and be within range of the smartphone. Running iOS 10 is mandatory for the iPhone, but watchOS 3.1.3 is available for all Apple Watch models.
ALSO READ