Apple Watch Series 4 now fully compatible with Nike+ Run Club app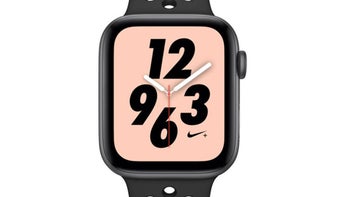 The
Apple Watch Series 4
comes in two size variations, 40mm and 44mm, which seems to have created an issue for those using Nike+ Run Club since the app doesn't run on the entire display. Well, that's not the case any longer, as the app has just received an update addresses this problem and a couple more.
First off, if you're using Nike+ Run Club on an Apple Watch Series 4, the app should now fill the entire display of the smartwatch. The improvements are more obvious on the
Apple Watch Nike+ Series 4
because all the exclusive watch faces are now optimized to work on larger displays.
The new version of Nike+ Run Club is already available for download via App Store, but don't mind the changelog that mentions a few other improvements like a new discovery tab for shoes, because it hasn't been updated since August.