Apple Watch Series 3 Cellular: AT&T and Verizon unveil monthly plan rates
10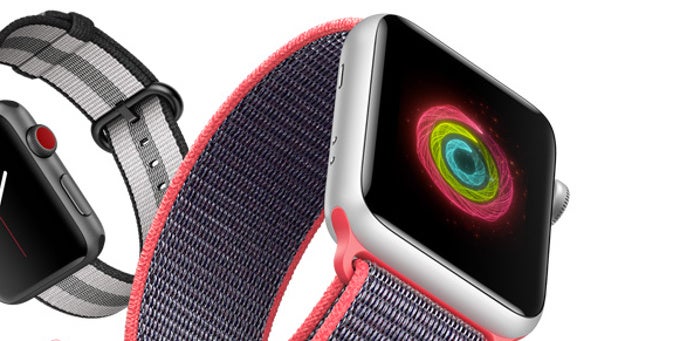 The new Apple Watch Series 3 Cellular comes with a hidden fee
The Apple Watch Series 3 comes with a cellular connectivity option that costs $400 for the 38mm size and $430 for the larger, 42mm size, but did you know that you will need to pay an additional monthly fee to your carrier in order to use that cellular connectivity?
AT&T and Verizon Wireless have now announced prices: it will cost $10 a month to get that cellular connected watch rolling on their network.
This makes 2017 one of the priciest years to own already premium priced Apple products. The iPhone X costs more than any iPhone so far at $1,000, and even the base iPhone 8 model got a price bump to $700 for the base storage option (which is 64GB now).
AT&T and Verizon will charge $10 a month for using Apple Watch S3 Cellular
Sprint and T-Mobile have not yet announced their monthly rates for the Apple Watch Series 3 Cellular, but we'll keep an eye on them for further news and keep you updated.