Apple Watch App Store opens with over 3,000 apps
58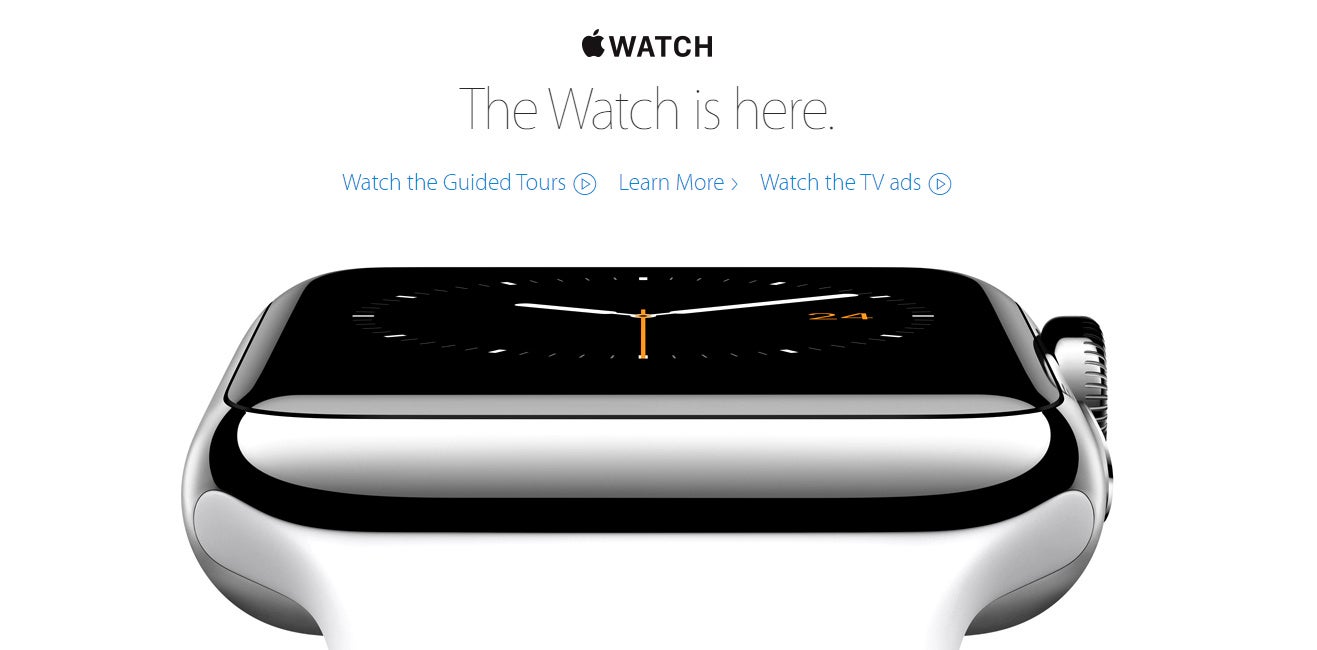 The Apple Watch is here. Kind of.
Apple might not have the timepiece available in all stores and in all of the various models, but - contrary to earlier models of no in-store availability - small lines have formed in front of signature Apple Stores across the globe and the first owners of the Apple Watch have already started posting about their experience.
In the meantime, right in time for the Apple Watch launch, the company has launched the App Store for the timepiece and it features more than 3,000 apps.
Apps are split in categories with the focus being on Health & Fitness, Communication, Work, Travel, Family, and Creativity. And yes, there already exist games for the Apple Watch including a neat little trivia game.
You can browse the apps for the timepiece from an iOS device running the latest iOS 8.3 version via the Apple Watch app, or just scroll a few screen grabs of the new app catalog.
Recommended Stories